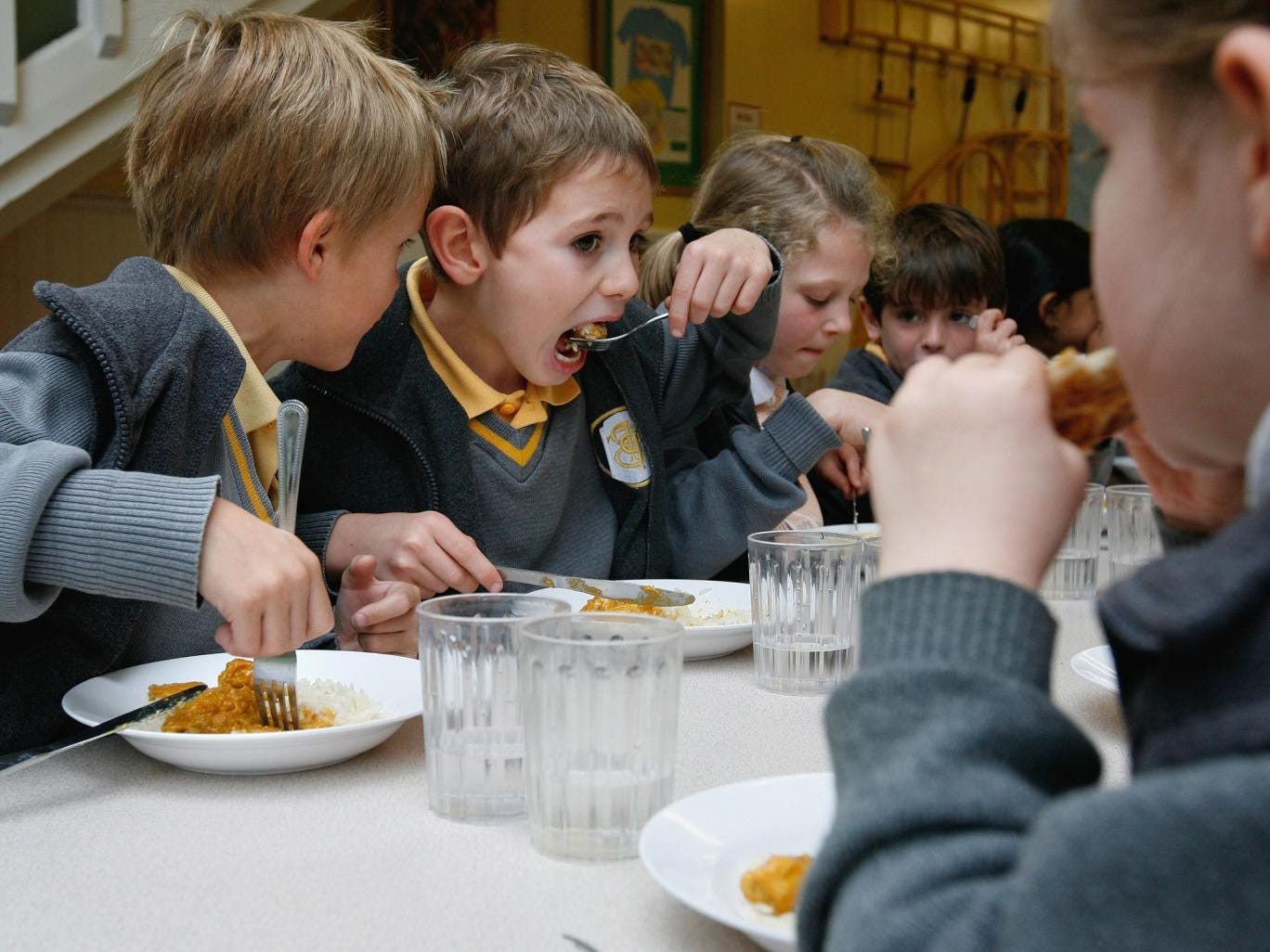 The Government has been accused of "quietly" stopping funds for small schools struggling to provide children with free hot meals.
Many smaller primary schools will suffer from the loss of the £32.5 million they received collectively as "additional support" for the financial demand of free school meals to all.
While the Department of Education has said the extra £2,300 per school per year was "always intended to be temporary", critics have said these schools will have to raid other areas of their budgets to continue to provide the hot meals.
Sharon Hodgson, shadow minister for children, said the move undermined David Cameron's claim to be "proud" of the nutritional free meals policy.
"Once again David Cameron's rhetoric doesn't match the reality,"she told The Independent.
"School budgets are already under a lot of pressure with rising costs and shrinking budgets. Small schools are often especially hard pressed.
"The Prime Minister should act to ensure the education of children, and the financial viability of small schools is not put at risk."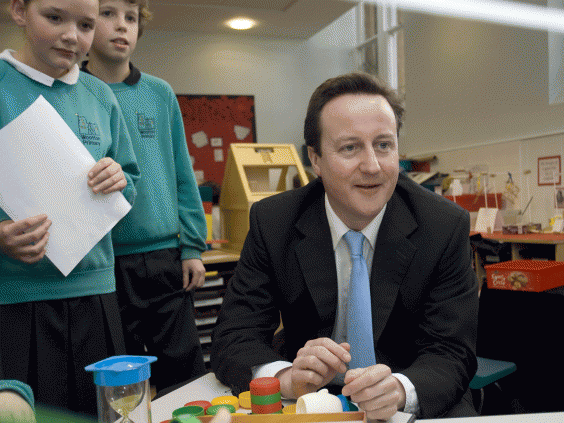 All schools currently receive £2.30 per meal to help deliver a pledge by former Deputy Prime Minister Nick Clegg forUniversal Infant Free School Meals (UIFSM).
An extra £3,000 a year was granted last year to 2,867 smaller schools – those with 150 pupils or fewer – to help them cope with the new financial demand of UIFSM.
This amount was reduced to £2,300 this year. David Cameron confirmed in September last year that the entire budget to keep free school meals for all pupils no matter their background, meanwhile, was set to be continued.
Even with the £2,300 grant, experts had said some smaller schools were continuing to make a loss on hot meals for all.
Critics say the complete withdrawal of subsidy would add to the financial demands already on schools.
Schools expect to see a 12 per cent cut over the course of this parliament, on top of the ongoing one-per-cent pay rise freeze for teachers, and pension demands on school budgets.
According to Schools Week, Andy Jolley, a former school governor and blogger, said: "Schools are already dealing with extremely tight budgets. This will have a devastating effect on some of these small schools."
He was also critical of how the department had "quietly" slipped out the news, Schools Week reported.
But a Department of Education spokesperson said it had been "clear" with small schools that the extra financial help for free school meals had a time limit.
"To help small schools with the transition to universal infant free school meals, we paid them an extra £32.5m over two years – over and above the £600m we have spent on the policy as a whole so far," they said.
"We have always been clear that this funding was always intended to be temporary to help small schools to put their meals service on a more sustainable footing."
[Source:- independent]