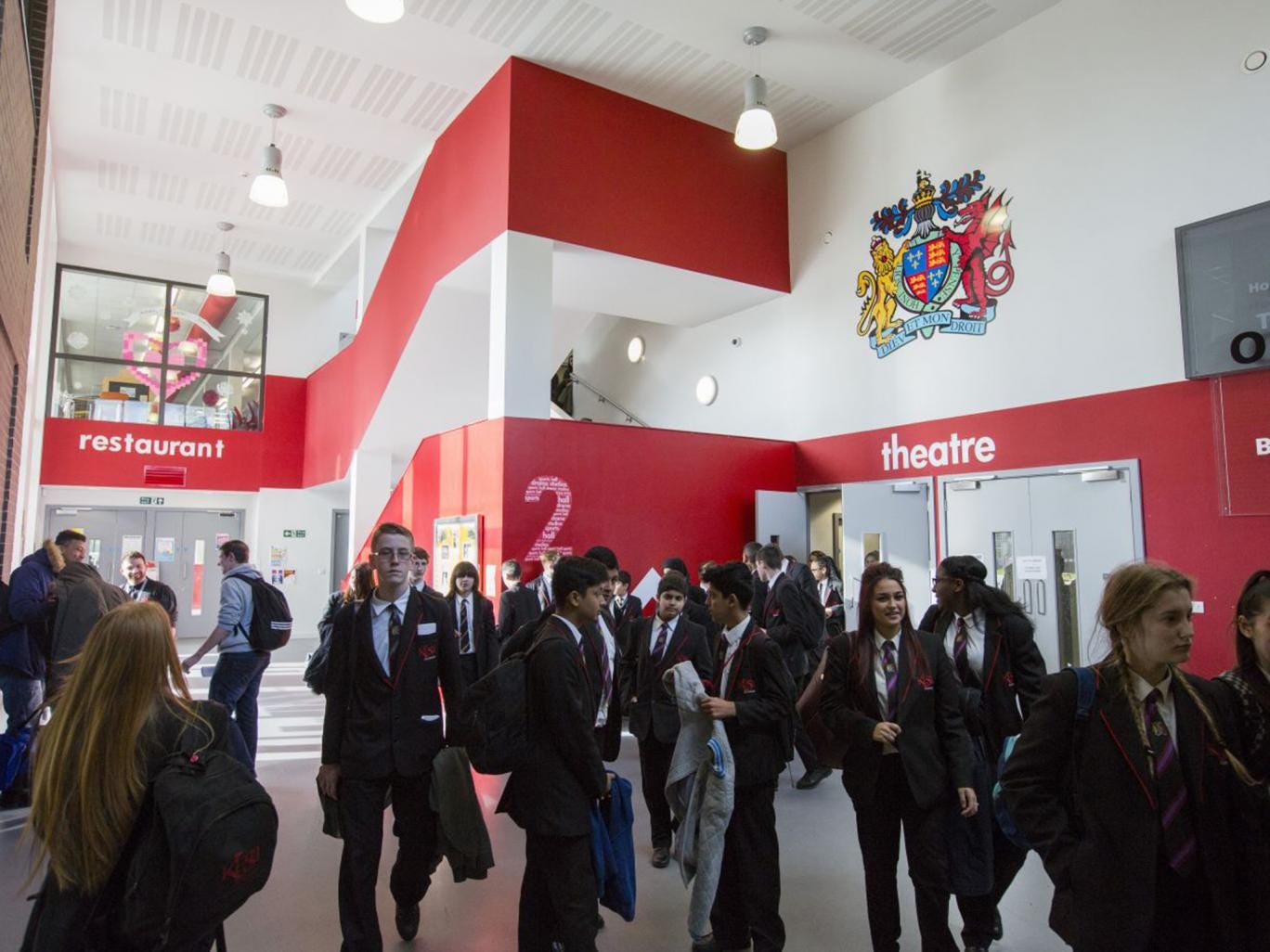 For more than 450 years, Birmingham's King Edward VI Foundation has worked to fulfil its pledge to educate all of the city's children.
But now the "Birmingham model" could spread across the country, after the charity's successful take–over of a comprehensive school.
Previously, it ran seven selective schools – two public and five grammar – all considered highly successful. Then, six years ago, the foundation took over Sheldon Heath Community Arts College, renamed King Edward VI Sheldon Heath Academy, or "Kesh", as it soon became known.
It was a culture clash that might have gone badly wrong, but the turnaround was dramatic.
In 2008, government inspectors said Sheldon Heath was "inadequate" and required "significant improvements". Yet, today, 70 per cent of Kesh's sixth form go on to university and others are able to take up high-level apprenticeships with companies operating locally such as Jaguar and Deutsche Bank.  A number have successfully applied to Russell Group universities; Oxford and Cambridge are being targeted, too.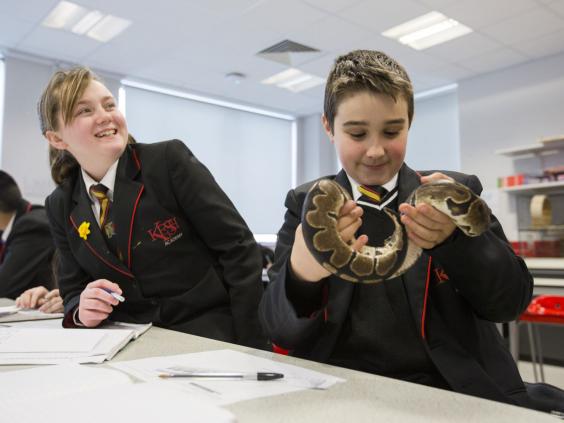 The foundation is now considering turning itself into a "multi- academy trust" (MAT), which would allow it to take over more comprehensives in Birmingham and beyond.
It is understood that the Government is keen to see it take over more non-selective schools – especially at a time when at least two of the country's biggest academy chains, AET and E-ACT, are under criticism from Ofsted over the standards in some of their schools.
Judging by the foundation's first foray into comprehensive education, this would be no bad thing – despite initial misgivings at Sheldon Heath. John Morris, the school's sixth-form head, said: "Some people knew of its connection with independent and grammar schools and thought that 'this is not for the likes of us'."
[Source:- independent]