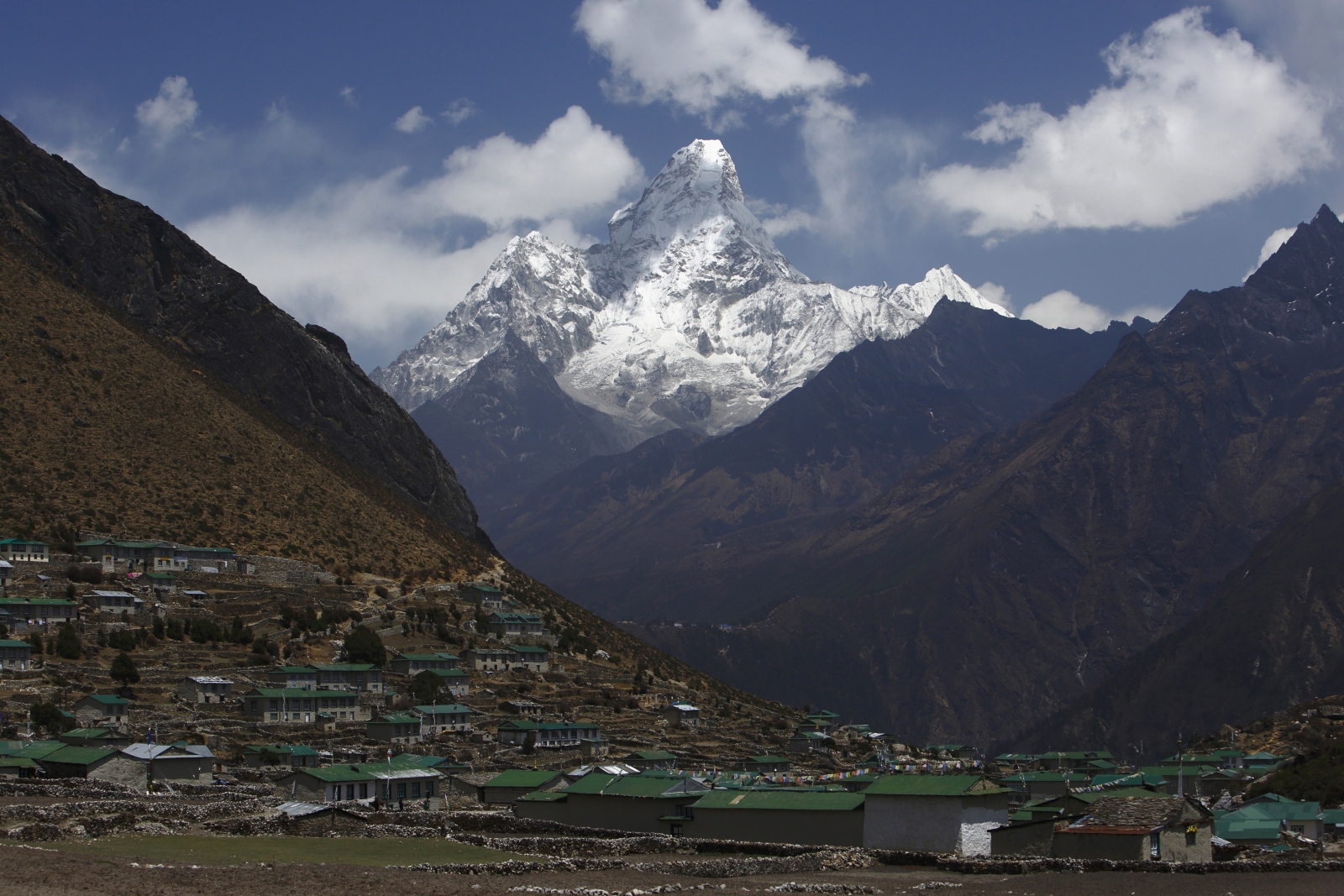 A small passenger plane with 23 people on board including crew members has crashed after it went missing while it was flying over the Himalayas. The Tara Twin Otter plane was carrying two children and several foreign tourists.
A search operation was earlier launched for the missing aircraft while the fate of the people aboard the plane remains unknown. Senior police official Mahendra Pokhare has confirmed to the Himalayan Times that the plane went down in Myagdi district. Emergency personnel are rushing to the crash site.
The airlines said the crashed jet was a newly purchased aircraft which entered operations in September 2015. The plane was flown by senior captain Roshan Manandhar and co-pilot D Namkul. At least one Chinese and a Kuwaiti national are among the passengers.
The aircraft, which took off from Pokhara Airport at about 7.50am local time, lost contact exactly an hour after being in the air. Nepal has also deployed two army helicopters as part of the measures. The cause of the crash is yet to be ascertained.
[Source:- Ibtimes]