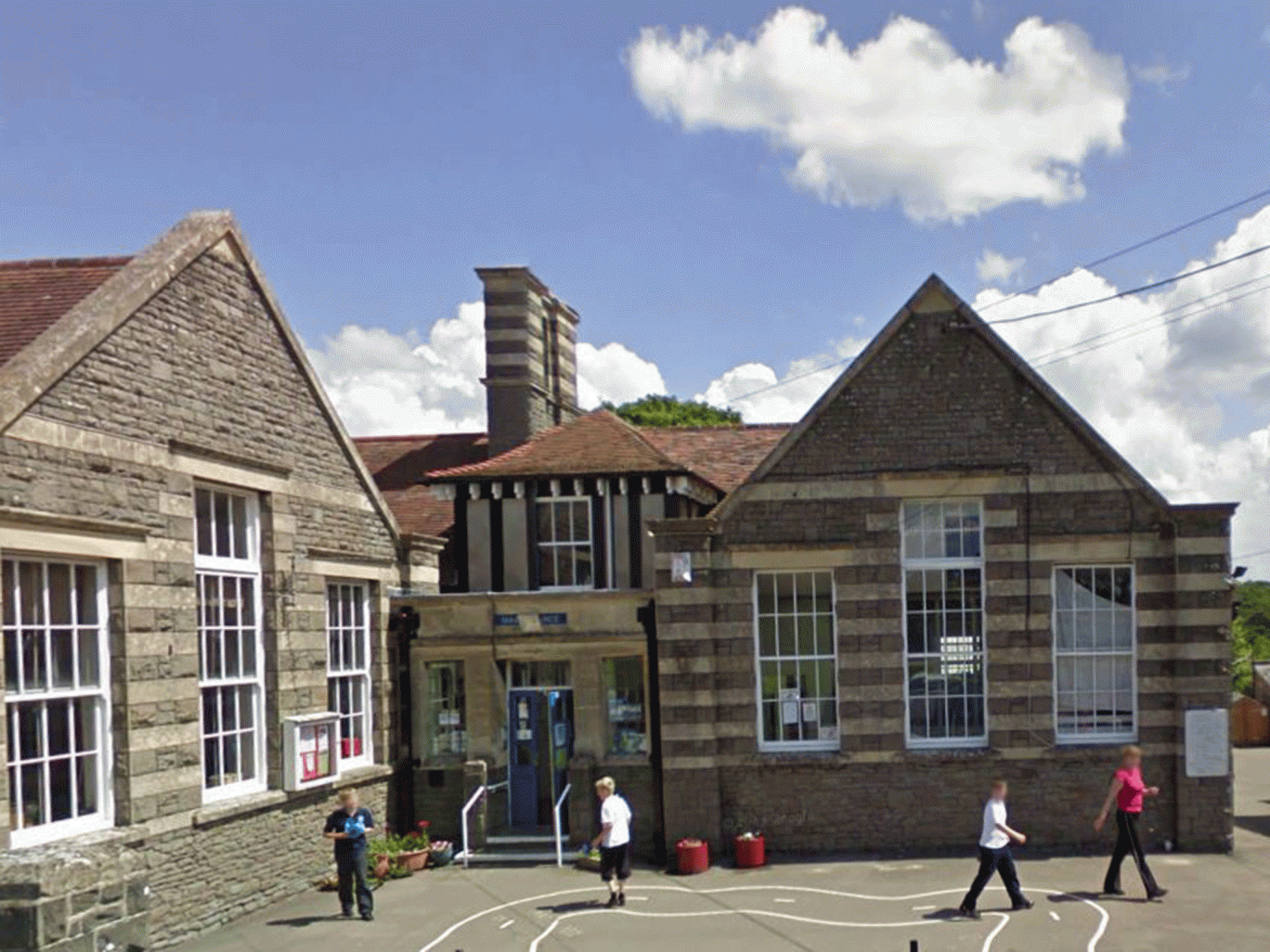 A primary school headteacher has urged parents not to let their children urinate in the playground.
Writing in a newsletter, Kay Church, who runs Hannah More Infant School in Nailsea, Somerset, said a small number of pupils had been urinating with the consent of their parents.
"Sadly, it has been brought to my attention that at the end of the school day a small number of pupils are allowed by parents to urinate in the school playground.
"Clearly this is totally unacceptable behaviour particularly as all pupils and families know where the toilets are in school."
Talking to the Bristol Post, Ms Church said she had only been informed of one incident where a child had urinated in the playground.
"It was only on one occasion and the matter was raised by a small number of parents. If parents have concerns we deal with them and the matter has been addressed immediately.
"This type of behaviour is not at all representative of the school. Our ethos is growing and learning together, aspiring to excellence. We all work hard together to make both schools a brilliant place to be."
The chair of governors, Ann Tonkin, has also been vocal about the issue, saying that there were "plenty" of toilets available for children.
"If an adult were to behave in the same way in a public place there would be consequences. Parents need to ensure that they teach their children that it is not acceptable to urinate in a public place," she told the Post.
The issue will be further discussed later this week by the school's governing body.
The school did well in its last Ofsted report with inspectors saying the pupils' "good attitudes make a significant contribution to their learning".
North Somerset Council said parents had already been informed of the issue through the school newsletter and told the BBC it didn't wish to further comment.
This news follows last month's strongly-worded letter from the headteacher of Skerne Park Academy in Darlington, urging parents not to drop children off while wearing their pyjamas.

[Source:- independent]