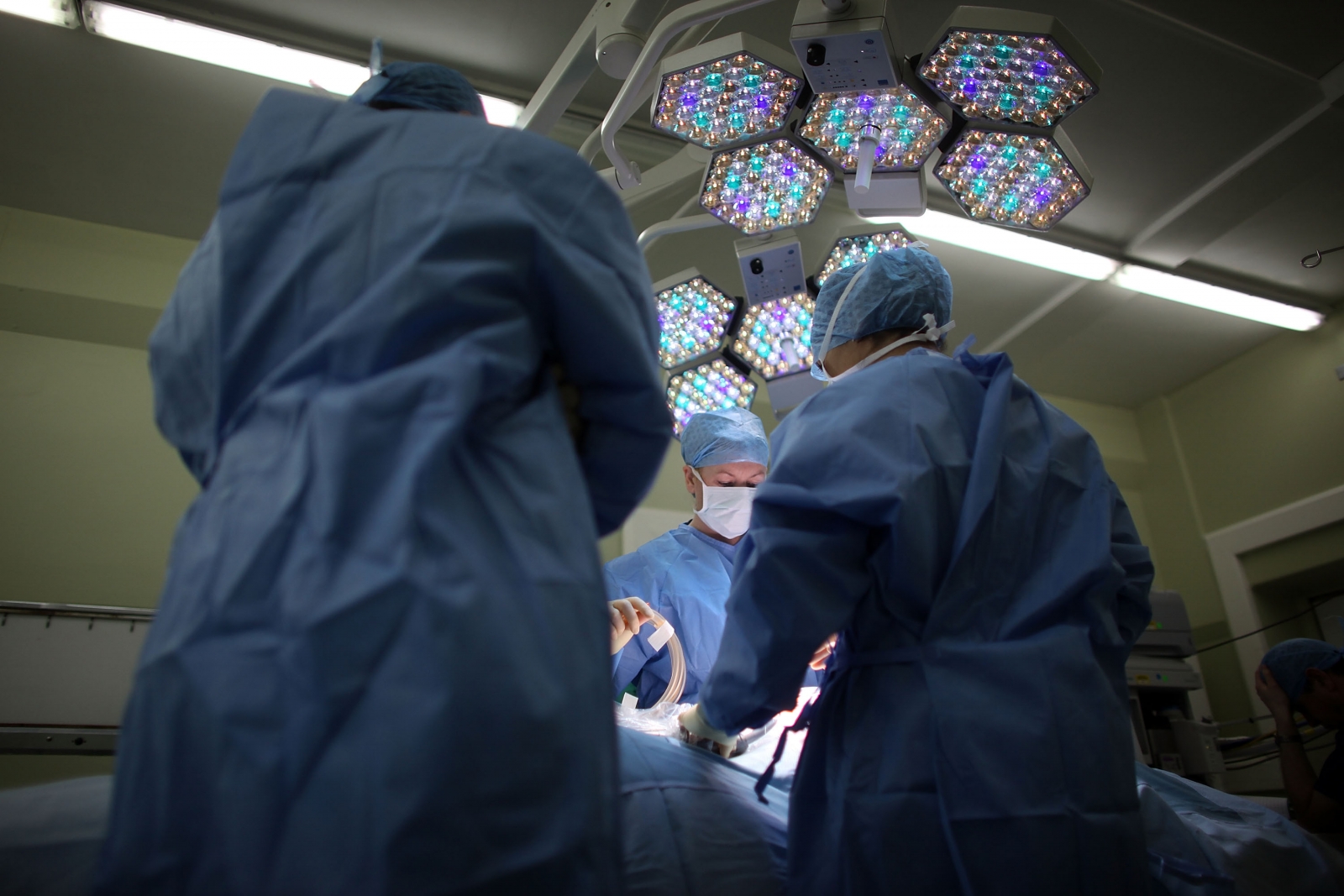 A survey has found that access to prestigious jobs in the UK for people from comprehensive schools has barely improved in a generation, raising serious questions about social mobility in the country.
The military, medicine, politics, civil service, journalism, business, law, music, and the film industry are over-represented by former independent school pupils.
Data from the education charity the Sutton Trust has found that only a sixth of senior doctors and one in 10 leading barristers were educated at comprehensive schools.
Its figures showed that 71% of the top 100 QCs went to independent schools, 18% to selective schools and only 11% to comprehensives.
The figures were starker among judges: 74% of those who preside over the High Court and Court of Appeal were privately educated, 21% went to grammar schools and a mere 5% to comprehensive schools.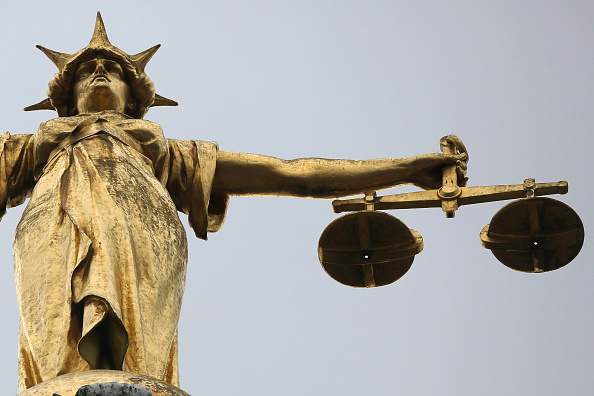 Meanwhile among senior doctors, defined as working-age fellows of the Royal College of Physicians, 61% went to a private school, 22% a grammar school and 16% a comprehensive.
Although just 7% of the population attend independent fee-paying schools, the survey reveals that almost three quarters (71%) of top military officers were educated privately, with 12% having been taught in comprehensive schools. Media was dominated by privately educated alumni, with more than half (51%) of leading print journalists going to independent schools.
It also showed that top British actors are over twice as likely to have been educated at private schools as award-winning British pop musicians, with 42% of BAFTA winners going to fee-paying schools compared to 19% of BRIT pop stars.
Sir Peter Lampl, chairman of the Sutton Trust, said: "While private school and Oxbridge students often have higher academic achievement, it is not just grades that determine future career success. These students often have the social skills and advantages . . . that precipitate career success."
Russell Hobby, general secretary of school leaders' union NAHT, called for better careers education in schools. "Once again the Sutton Trust has shown that not all professions are representative of the country at large, something school leaders will read with interest.
"Schools are engines of social mobility, showing that through hard work and application, all pupils can aspire to fulfil their potential, whatever that may be," The Guardian reported.
[Source:- Ibtimes]