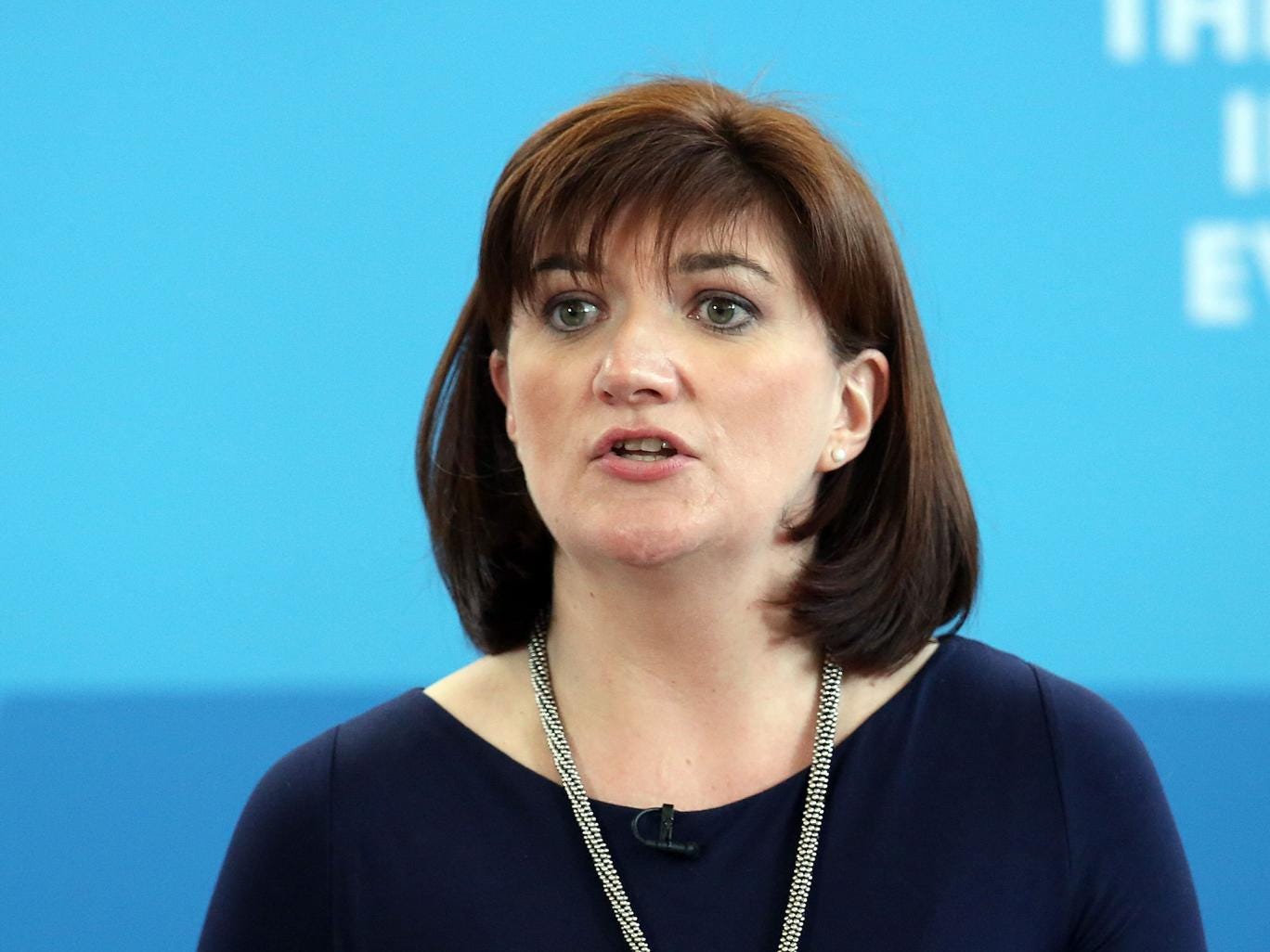 The UK's largest teaching union has reacted angrily to reports that ministers could recruit a "union bashing" American as the next chief inspector of English schools.
Education Secretary Nicky Morgan is considering Dave Levin, the co-founder of a network of schools in New York City, to be the next Ofsted chief inspector, the Sunday Times reported yesterday.
The network has clashed with teaching unions in the city over pay for longer school days and teachers have accused the network's leadership of intimidating them in the past.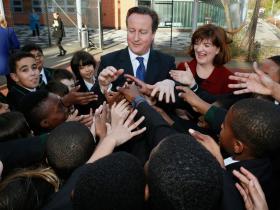 Christine Blower, general secretary of the National Union of Teachers, suggested Ms Morgan should take her search to Finland.
"[Finland] is universally agreed to have an excellent education system, characterised by co-operation, collaboration and trust," she said. "A far cry from the charter school ethos of the US."
The hunt for a replacement for Sir Michael Wilshaw, who stands down from Ofsted in December, is said to have taken in the US, Canada and northern Europe.
New York City's schools watchdog and three bosses of American school groups are understood to be under consideration for the job.
Ms Morgan is said to be looking for a chief inspector with a history of forcing through education reforms against resistance from unions.
Her favourite candidate is said to be Mr Levin, co-founder of the KIPP group. The group, which was praised by Ms Morgan's predecessor Michael Gove, runs a network of US "charter schools". Like academies, these are publicly funded but operate independently of local government.
Since beginning in Houston in 1994, KIPP (Knowledge Is Power Program) schools – also known as "No Excuses" schools – have catered mainly for low income students.
By employing strict discipline and an extended school day and year, KIPP claims to dramatically increase the odds that a disadvantaged student will enter and graduate from college. Mr Levin has previously attributed KIPP's success in New York to not being "straight jacketed" by union contracts and being able to hire and fire at will.
In 2009 a New York City teachers union accused KIPP of attempting to intimidate teachers who were trying to unionise. And in 2011 KIPP clashed with unions in Baltimore over overtime rates and Saturday working.
Other candidates under consideration by Ms Morgan include Doug Lemov, head of a chain of charter schools in New York and author ofTeach Like a Champion, a study of urban teachers.
Eva Moskowitz, chief executive of Success Academy Charter Schools in New York and Joel Klein, a former chancellor of the New York City Department of Education are also said to be in the running.
[Source:- independent]