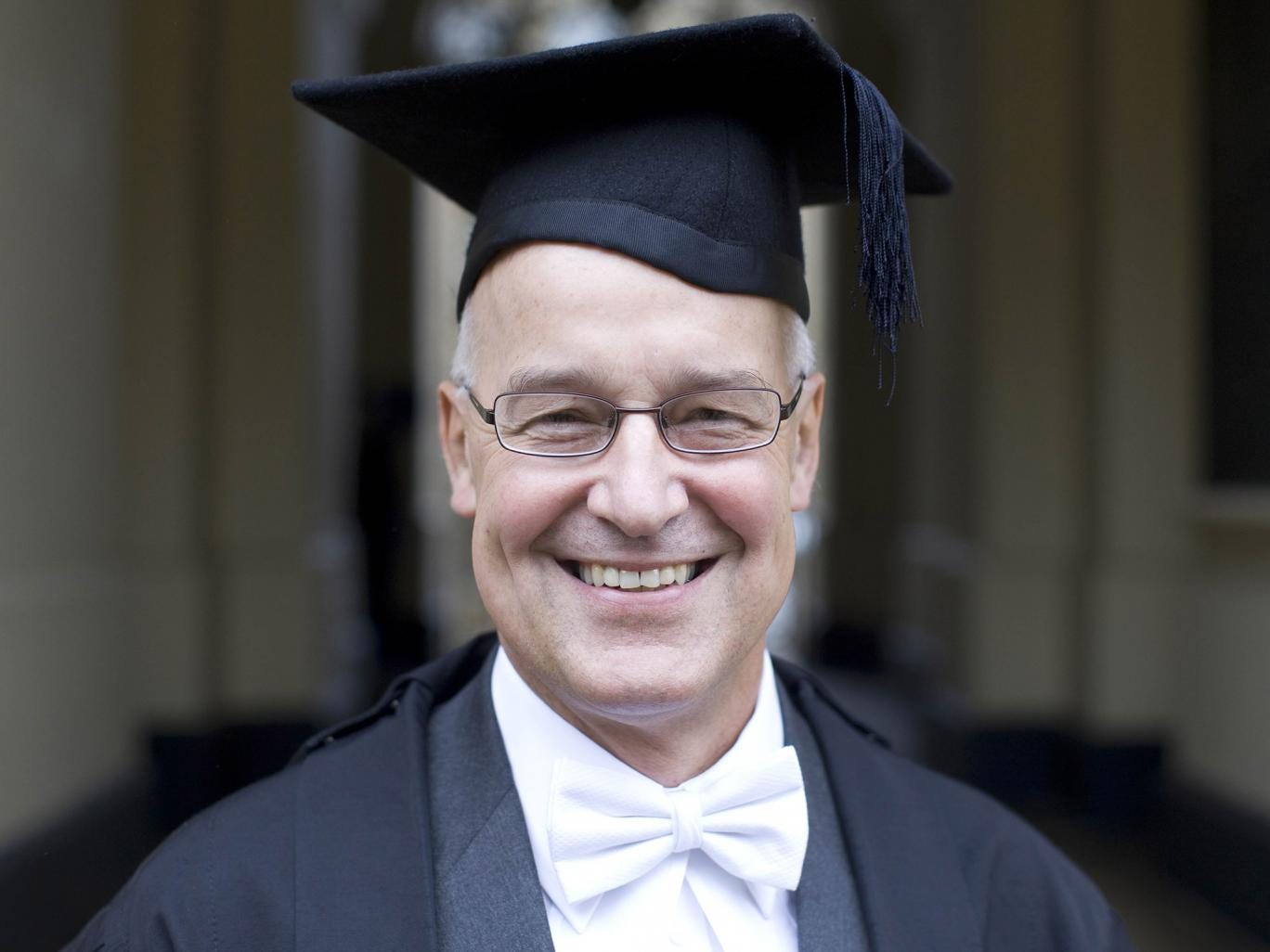 University vice-chancellors enjoyed salary packages worth more than an average £272,000 last year, with some being handed pay rises of more than 10 per cent, a new report has claimed.
The University and College Union (UCU) calculated that these university leaders took home almost seven times more than the average wages of staff.
Calling for a "frank and open discussion" about the issue, UCU general secretary Sally Hunt said: "The huge disparities in the levels of pay and pay rises at the top expose the arbitrary nature of senior pay in our universities."
She added: "While some continue to enjoy inflation-busting pay hikes and all the trimmings of first class flights and luxury hotels, staff pay continues to be held down."
Compiled using publicly available data and freedom of information requests, the union asked British universities and colleges a series of questions about vice-chancellors' pay packages, including benefits and pensions, as well as money spent on air fares, hotel accommodation and personal expenses.
Their findings, based on data from 152 institutions, show that £272,432 was the the average overall salary package for university heads in 2014 and 2015, up three per cent from the previous year in which 150 institutions provided figures.
A total of 27 vice-chancellors saw their pay increase by more than 10 per cent, compared to 18 the year before, according to the union's analysis of the data.
Highest paid was Professor Andrew Hamilton of Oxford University which the figures show took home a pay package, including benefits and pension contributions, of £462,000.
A spokesman for the university said his salary reflected the vast research output, more than a billion pounds a year in turnover and the "great institutional complexity."
"It is consistently ranked as one of the two best universities in the UK and among the handful of best universities in the world," they added.
[Source:- independent]