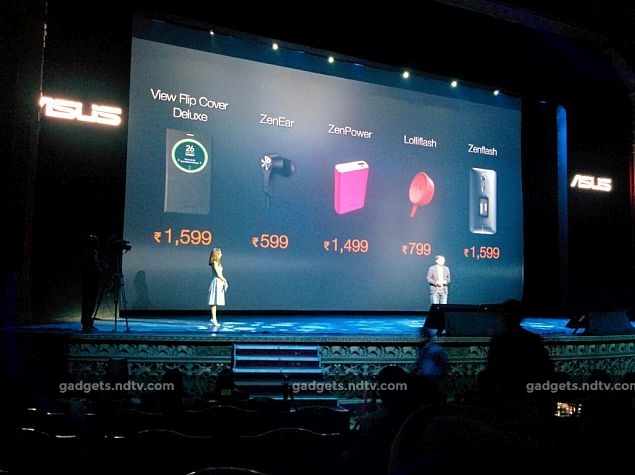 Asus on Thursday, apart from launching the new ZenFone 2 series in India, also announced various accessories including the ZenFlash, LolliFlash, View Flip Cover Deluxe, ZenPower, and ZenEar.
The Taiwanese company as of now has not revealed the availability details of the various Asus accessories in India. The Asus ZenEar earphones have been priced at Rs. 599; Asus View Flip Cover Deluxe case at Rs. 1,599; Asus LolliFlash at Rs. 799; Asus ZenFlash (see below) at Rs. 1,599, and the ZenPower portable charger at Rs. 1,499.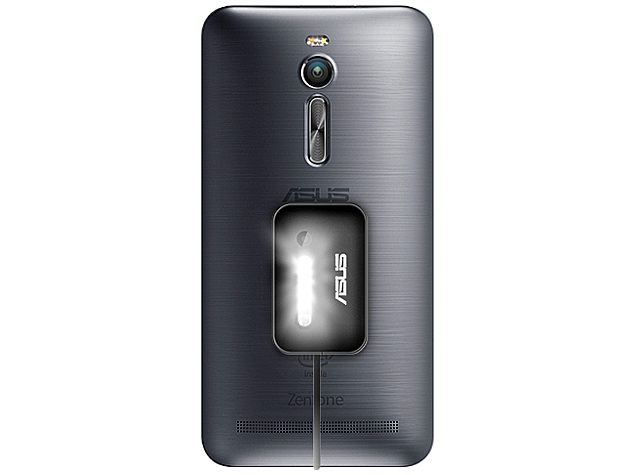 The Asus ZenEar earphones are basic models and feature a transmission-tube design. The Asus View Flip Cover Deluxe case, on the other hand, protects the device screen from scratches while also featuring a window to show incoming calls, new messages and other notifications.
The Asus ZenPower (see below) portable charger features massive 10050mAh capacity and will be directly competing against the likes of Xiaomi's Mi 10400 mAh Power Bank that priced even lower.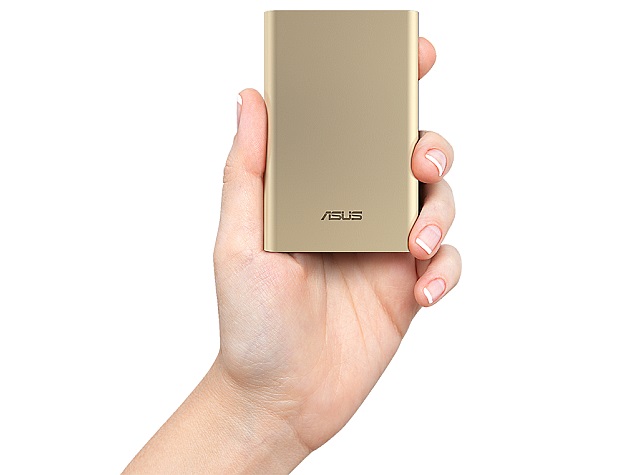 The Asus ZenFlash accessory is a "Xenon flash dongle," and can be connected to smartphones via USB OTG. The device can stick to the phone's rear panel and is said to offer "100 times" brighter flash than the usual LED flash. Asus has not yet detailed the compatibility of the accessory.
The Asus LolliFlash, as the name suggests, comes in a shape of Lollipop and is a dual-tone LED torch for phones. The LolliFlash will be available in three colours – Black, Blue, Red, White, and Yellow.
Both the Asus ZenFlash and LolliFlash accessories were initially launched in Taiwanlast month.
Asus, as expected, on Thursday launched three variants of its ZenFone 2 smartphone in India. The Asus ZenFone 2 ZE551ML (4GB of RAM, 64GB storage) has been priced at Rs. 22,999, the ZenFone 2 ZE551ML (4GB of RAM, 32GB storage) at Rs. 19,999, the ZenFone 2 ZE551ML (2GB of RAM, 16GB storage) at Rs. 14,999, and the ZenFone 2 ZE550ML at Rs. 12,999
["source-gadgets.ndtv.com"]