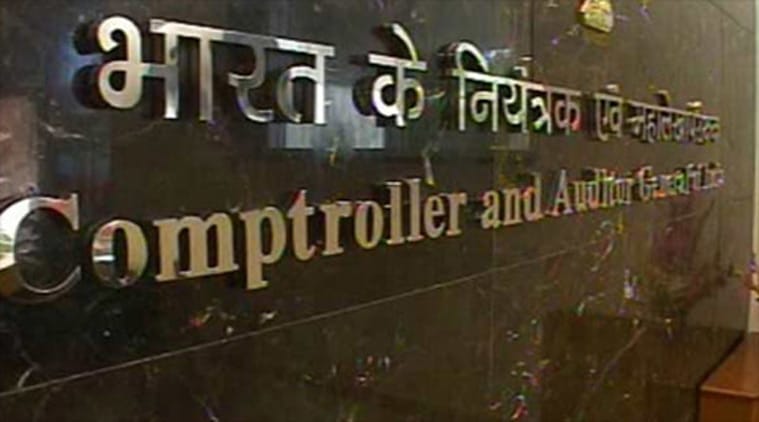 Despite objections raised by the Comptroller and Auditor General of India regarding awarding of contracts without inviting tenders, the State Education Department is once again preparing to hand over the contract to facilitate the online admissions to class 11 in the city to the Maharashtra Knowledge Corporation Limited, a non-government entity, without inviting tenders.
In its latest report, the CAG had described such acts of the State Education Department a violation of the Bombay Financial Rules and Government's guidelines of October 2001.
Bur despite CAG strictures, the deputy director's office is set to sign the MoU with MKCL in two days.
"We have already talked to them and they have agreed. The MoU will be signed in two days. Their representative was also present in the meeting that we held for class 11 admission process," said Ramchandra Jadhav, divisional deputy director.
Asked why no tenders were floated, Balasaheb Ovhal, assistant director (education), said, "Every year, when we do any new project, we ask for permission. This year too, we asked for permission and we got a letter from the commissioner's office which asked us to deal with the MKCL. Apparently, it came from the education ministry's side as MKCL is a government entity. Hence, we did not float any tenders."
In the CAG report, the auditors had observed that eight government organisations awarded contracts for information technology-enabled services to MKCL at a total cost of Rs 18.47 crore without inviting tenders.
The report states, "As per Rule 107 of Bombay Financial Rules, 1959, contracts should be placed only after inviting open tenders whenever practical and advantageous. Test check of records of eight government departments/offices/autonomous bodies revealed that these bodies directly entered into 17 Memoranda of Understanding (MoUs) with MKCL between June 2003 and May 2013 for providing various IT-enabled solutions without inviting tenders, in violation of Bombay Financial Rules and Government's guidelines of October 2001. Total payments made to MKCL during April 2009 to March 2014 worked out to Rs 18.47 crore."
The CAG audit also observed deficiencies in MoUs and services rendered by MKCL.
"In the recruitment process of PWD assistant engineers, MKCL disclosed the marks of the candidates which was supposed to be kept confidential. The MoU also did not contain penalty clause for deficiency in services provided by MKCL. As per GR of October 2001 issued by General Administration Department (GAD), the software codes and Intellectual Property Rights (IPR) should be transferred by the ITSPs to the Government after completion of services. In 15 out of 17 MoUs, there was no provision for transfer of software codes and IPRs to Government," the CAG report stated.
["source-indianexpress.com"]