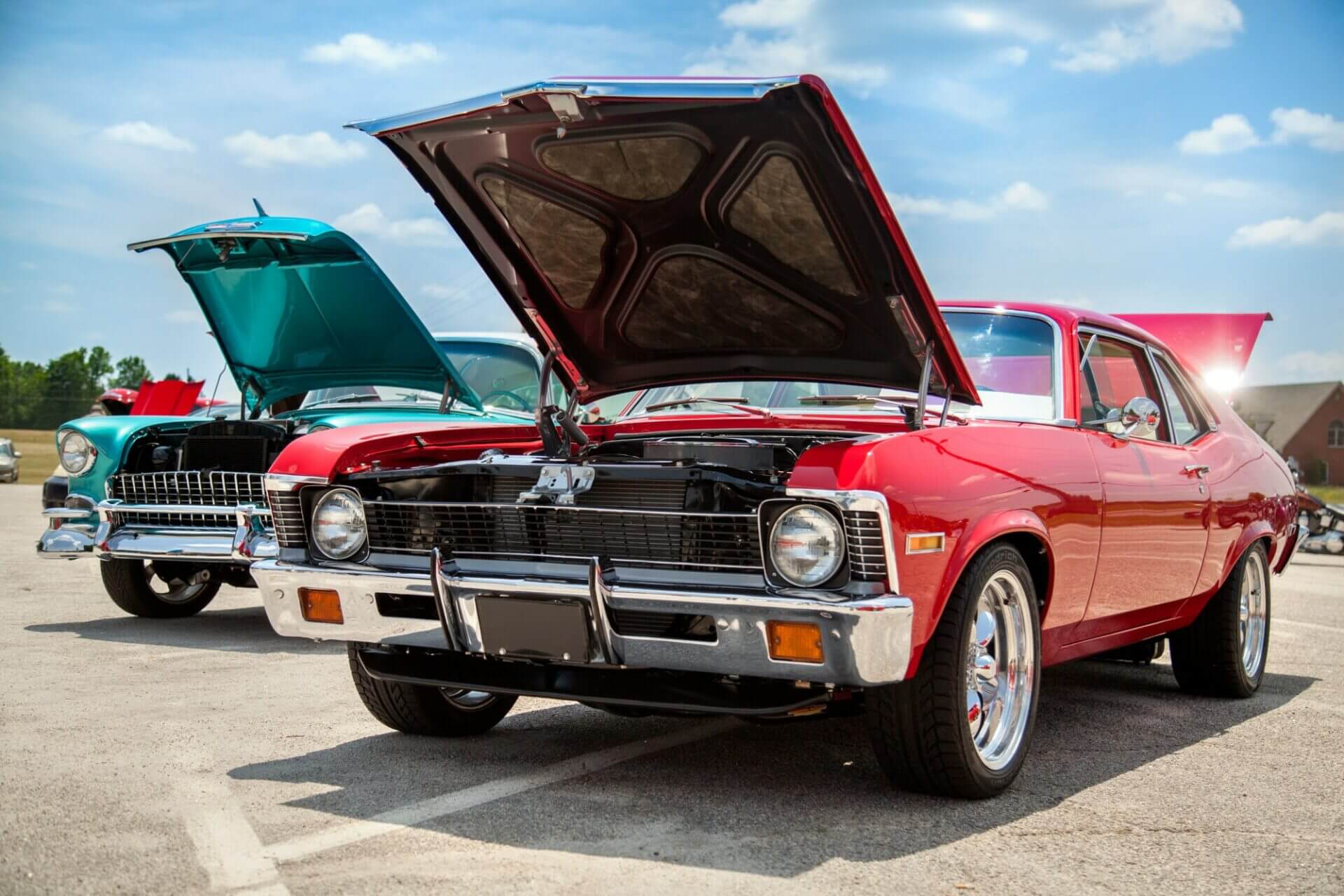 Everybody has a dream car they vow to own one day. It might be a '65 Shelby Mustang, a Chevrolet Camaro, a Corvette, or any other classic model that looks effortlessly cool and is a dream to drive. However, these cars do not come cheap, so if you're serious about one day owning your favorite muscle car you'll need to plan for your investment. Below are a few useful tips that you might want to keep in mind so that you can finally treat yourself to the perfect drive.
Open a Separate Saving Account
This is generally a good tip no matter what you're saving for, as it makes it much easier to keep track of your money. If you use your current account for everything, you could accidentally dip into your savings without realizing, or think you have more saved up than you truly do. Open a separate saving account so you can put a set amount in weekly or monthly, depending on how you're paid and watch the cash pile get bigger. It might also help to keep you motivated when it comes to saving pennies for your dream car, too.
Factor in Additional Costs
It's important to remember that you will need to have more money together than just the cost of buying the car itself. Things like your insurance will need to be factored into your budget, any potential repair work that the vehicle might need (especially if you're planning to fix it up yourself), or any customization you want to do like a new paint job or personalized license plate. You can look online for number plates for sale that can be personalized, but these will cost you more than if you used the plate that came with the car. Always do some research into how much these additional expenses are on average so you can determine whether or not you're in the right position to purchase your dream muscle car, as they can be expensive to run.
Shop Around for the Best Deal
When you have saved enough money to buy your dream muscle car, you can start shopping. However, don't rush this purchase because as keen as you will be to finally own the car, you don't want to end up getting stuck with a bad deal. Take the time to look around various dealerships that specialize in these types of cars, and at private sellers, too. The latter might be a little easier to negotiate prices with as they often want to make a quick sale, but you might not always get the best quality of the car and could potentially have to do some work on it yourself to get it up to scratch. Once you have had a look at a few options, consider which one is the best for you and if the price seems legitimate (if it sounds too good to be true, it probably is).
Muscle cars have been popular for decades, and they will no doubt continue to be for years to come. These classic cars look good and feel great to drive, so if you're dreaming about one day owning your ideal muscle car, use these tips to help you turn that into a reality.