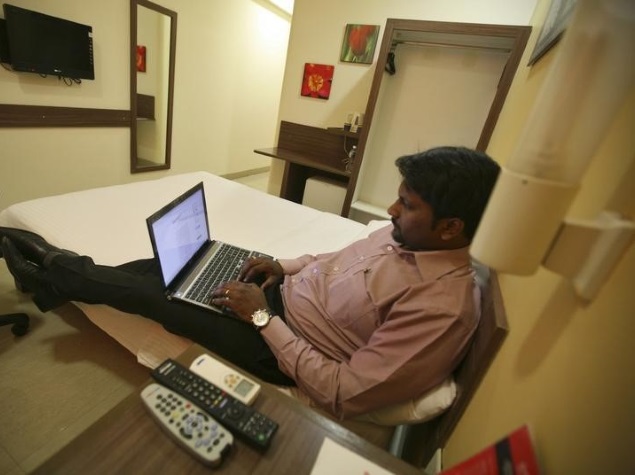 The e-commerce market will account for 2.5 percent of the India's GDP by 2030, growing 15 times and reaching $300 billion, a report said on Wednesday.
The current market size of e-commerce is $20 billion.
The report by Goldman Sachs cited the "hyper growth in affordable smartphones, improving infrastructure, and a propensity to transact online," as key growth factors.
"Further, India's attractive demographics – the youngest population in the world – should lead to over 300 million new online shoppers in the next 15 years, making e-tailing the largest online segment," it said.
The report identified e-retailing, online travel, digital advertising market and electronic payments as segments that could "potentially catalyse domestic companies into multi-billion dollar businesses".
India will have the second-largest digital population in the world with 1 billion users by 2030, powered by online mobile penetration, it added.
"India has enough spectrum and telecom infrastructure to provide 3G data coverage to 25-30 percent of the population," it said, adding that "further, 3G-enabled smart phones are available for $40 with more than 900 phones launches last year".
The payment landscape is also evolving fast with the launch of digital wallets and payment banks, despite 60 percent of e-commerce transactions in cash-on-delivery mode, the report pointed out.
"Logistics and infrastructure are bottlenecks, but also indirect drivers for online adoption," it added.
Over $6 billion of private funding has come into India in 2014 and "significant funds are still waiting, implying a potent ecosystem is in place," according to the report
["source-gadgets.ndtv.com"]