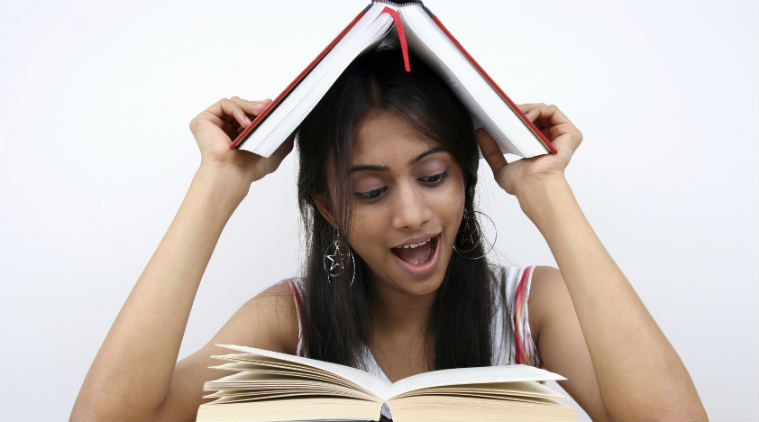 Medical aspirants in India face a stiff competition every year, to vie for the limited seats in top medical institutes across the country. While, we have two top medical entrance exams by way of NEET and AIIMS, there are several colleges associated with these. The aspirants who score well in any of these exams becomes eligible to apply basis the cut-offs of the associated colleges. However, the journey is not simple and students generally look out for professional Medical Coaching assistance to clear these exams.
So, as students reach out for coaching assistance for NEET preparation or AIIMS preparation, the biggest hurdles to clear are the entrance exams that are conducted by the concerned authorities. Thereupon, it is their rank in the concerned exam that determines the eventual fate.
While, all aspirants certainly do their best when it comes to preparation, there are specific pointers that will help them tread the tough preparation journey in a better manner. And, here we speak about what not to do or the 'Preparation Mistakes' that can prove costly.
Scheduling Inefficiencies: Scheduling delays or inefficiencies in the same can cause one to panic at the last moment. Each aspirant, whether joining online coaching for Medical Preparation or self-studying, needs to prepare and adhere to strict timelines. There is a dedicated effort of two years required to study at a nominal pace and achieving conceptual clarity on all associated subjects. If one spreads the preparation for a longer period, he/she does not need to stretch day hours beyond a comfort limit. Thereby, it is advisable to plan well to prepare well. This is certainly one important aspect that can prove fatal if not adhered to strictly. Moreover, inefficiencies at the start generally prove fatal on the results and also on one's mental and physical health at a later stage.
Inability to Prioritize the Reference Material: One of the biggest mistakes that aspirants are generally observed to make is ignoring relevant reference books, per the concerned exam's trends. Like NEET is quite influenced by the concepts and basics from NCERT books and is always wise to not give them an ignored pass by going after multiple reference books. So, an aspirant's medical preparation must see a balanced mix of NCERT books, reference books, and notes. Rather going forward towards the last phase of preparation it is advisable to undergo thorough revision basis the notes only. This will save a lot of time going back and forth multiple books.
Ignoring a Subject Area: While, there might be a favorite subject or a subject which seems to be a weak point, medical aspirants must never completely ignore a subject. It has been observed that many a times students tend to ignore some subject for the simple reason of over-confidence in the same. In other cases they do so simply because the subject area seems a little too tough, and they believe they will be able to cover up the lost score in other areas. However, doing so hampers the chance to secure easy marks in some of the simplest questions on those subject areas. And, nobody should take that risk while competing with lakhs of other aspirants.
Taking Mock Tests Lightly: While the generic nomenclature calls them 'mock tests' do not take them lightly. Practice makes a man perfect and mock tests certainly give that feel of the final exam. One has the chance to gauge the level of preparation, time the effort, and develop personalized tips and tricks to solve some kind of questions quickly. So, all in all mock tests are a great source of self-analysis that must not be taken lightly during NEET preparation or AIIMS preparation.
Last Minute Rush: As mentioned in the very starting, it is advisable to plan and prepare for medical entrance examinations over a period of two years to attain complete grasp on the subjects comfortably. However, whatever the tenure of preparation, one must not waste the entire effort by taking in large volumes of syllabus for completion towards the last few months. This is sure to overload the brain with too many things and waste all efforts. It is rather better to prepare notes, take several mock tests, focus on repetitive questions and strive for shortcuts to solve lengthy problems.
The above mentioned tips highlight some of the common mistakes that medical aspirants indulge into during their preparation regime. If the aspirants get to understand the underlying disadvantages of these, they are sure to change their course of action and strategize better. Medical preparation is a dedicated effort that bears fruit when attempted in the correct manner. All the best!
Author Bio:- Aditya Singhal is the co-founder of AskIITians  an online coaching platform for IIT JEE, Medical and School Entrance exams. It is his passion and vision to help the engineering and medical aspirants that he along with his co-founder started with this venture. He had worked with Kurt Salmon Associates, a reputed American Management Consultancy.