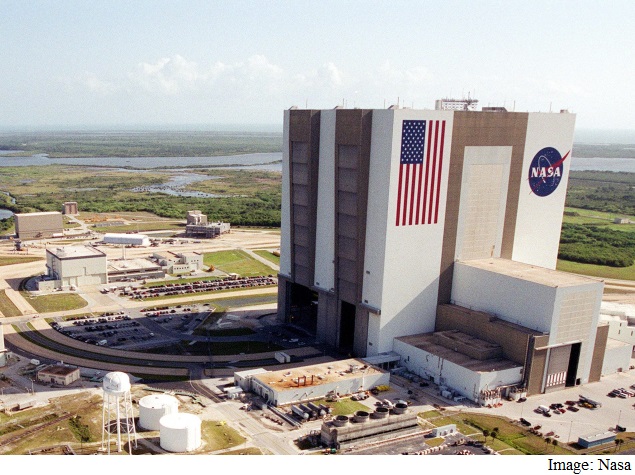 The US space agency has sought ideas from people about what is necessary to ensure a continuous human presence on the Red Planet.
The new Nasa challenge invites the public to write down ideas, in detail, for developing the elements of space pioneering necessary to stay on Mars for longer period.
This could include shelter, food, water, breathable air, communication, exercise, social interactions and medicine.
"Participants are also encouraged to consider innovative and creative elements beyond these examples," the US space agency said in a statement.
The first three winners will get $5,000 each from a total award pool of $15,000.
Participants have been asked to describe one or more Mars surface systems or capabilities and operations that are needed to achieve this goal and minimise reliance on support from the Earth.
The submissions will be judged on relevance, creativity, simplicity, resource efficiency, feasibility, comprehensiveness and scalability.
Nasa's efforts for sending humans to Mars is well underway today, with spacecraft monitoring Mars from orbit and rovers on the surface.
The International Space Station (ISS) is testing systems and is being used to learn more about the health impacts of extended space travel.
Nasa is also testing and developing its next generation of launch and crew vehicles – the Space Launch System rocket and Orion crewed spacecraft.
Nasa's two-pronged approach is to build reusable space capabilities and incorporate commercial and international partners.
"By developing new technologies along the way and creating the systems necessary to maintain a permanent human presence in deep space, humanity will pioneer space, pushing out into the solar system to stay," the statement read.
Given spacecraft limitations on weight and volume — and a minimum 500 days between resupply opportunities – innovative solutions are required for a mission to Mars that is not dependent on the earth for resources.
Nasa seeks technical submissions that describe the development of capabilities and operational events necessary, in both the near and long-term, to advance this bold journey.
The submissions should also include a process to develop, test, implement, and operate the system or capability.
["source-gadgets.ndtv.com"]