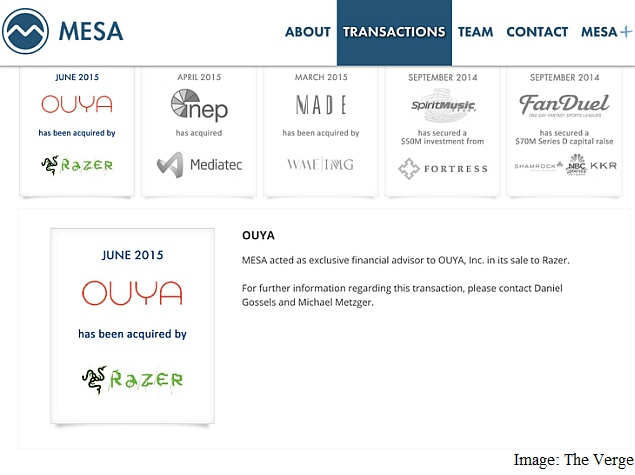 Struggling Android gaming console maker Ouya has been bought by Razer, the popular gaming peripherals company that has recently been diversifying its gaming portfolio by dipping its toes into the fields of virtual reality, TV consoles, laptops, and even reaching further out into fitness tracking wearables.
Ouya was reported to have been looking for a buyout as far back as April, and recent reports pointed to Razer being the chief contender for such an acquisition. The news of the deal came via Mesa Global, an investment bank that was financial advisor to Ouya for the sale, with a post on its site that was removed soon after.
Further details about the Razer-Ouya deal remain uncertain for now, including the amount Razer paid, just what it is getting for its purchase, and what plans the gaming peripherals manufacturer has for the Android game console maker. It could potentially use the talent at hand to help better its own game console – Forge TV – which was showcased at CES 2015.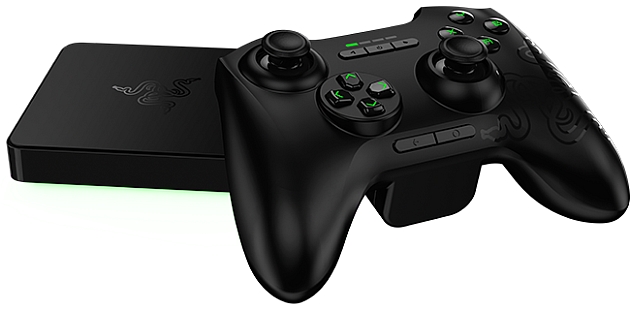 Interestingly, both Ouya and Razer's Android game console have the roughly the same price point of $100 (roughly Rs. 6,300), though the Forge TV Bundle (including a controller) costs $149 (roughly Rs. 10,000). The Forge TV should soon have an advantage compared to its competitors in the market however, of allowing users to stream PC games to their TV via the console using the upcoming Razer Cortex streaming technology.
Ouya in August last year had partnered with Xiaomi to offer the games it developed in-house on the Mi Box set-top box and embedded in the Mi TV. The company had alsoopened the platform out to developers, with a 5 percent revenue sharing model. The company had also received $10 million in funding from Alibaba in January this year.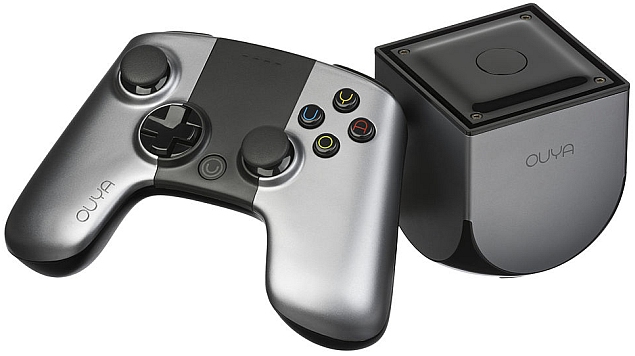 Ouya was founded in 2012, and using Kickstarter crowdfunding (where it raised over $8.5 million) shipped its first units to backers in March 2013, with the console hitting retail channels in June 2013
["source-gadgets.ndtv.com"]