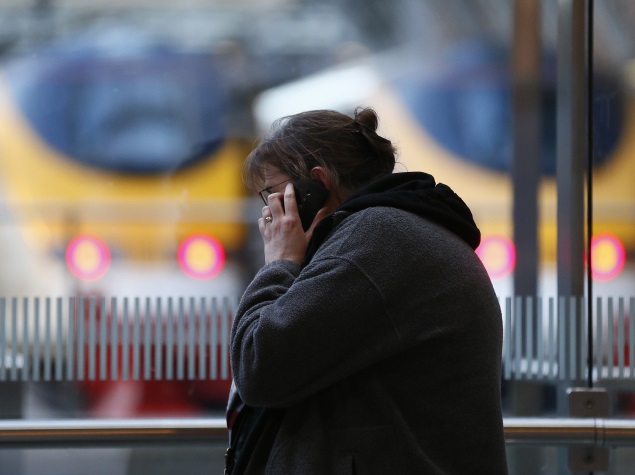 Reliance Jio, the telecom arm of Reliance Industries, may begin operations with "disruptive offers" to quickly capture customers to leap into the top three along with established players like Bharti andVodafone , according to Bernstein Research.
In a research note titled 'What Is the Likely Impact of Reliance Jio's Market Entry?," Bernstein said, "We believe an organic strategy could yield about 10 percent subscriber and 9 percent revenue share over 10 years."
"More likely, we expect M&A to be used to accelerate the path forward, and for Jio to emerge as one of the big three players in the market along with Bharti and Vodafone," it added.
Having spent $13 billion on building a network, Jio needs to get to scale in order to move to cashflow positive operations.
According to the research note, "Jio will be launching services with a new technology promising significantly faster data speeds than existing 3G services; one of the best spectrum holdings in the country and a supporting fibre optic transmission network to ensure long-term scalability."
Citing the experience of Hutchison '3' entry into mobile markets in Australia, Austria, Ireland, Italy, and the UK with a similar 3G/data based strategy, Bernstein said that the well-funded industrial conglomerate's strategy was to disrupt the status quo by offering more voice and data at the same price as competitors.
While the 'data' experience on '3' was an improvement over 2G services, Hutchison's early momentum was held back by inferior coverage and voice quality, it said.
"Jio, like '3' before it, is targeting to differentiate its services via superior data and an associated ecosystem of content. For data only subscribers – using laptops; tablets or wireless broadband, we expect the Jio experience to be impressive," Bernstein said.
Like Hutchison, Jio faces the challenge of providing good voice along with data.
"Jio faces a similar issue as their national spectrum band is 2300MHz. They have gone some way to help solve this problem with the acquisition of 800MHz spectrum in 10 circles; however, they still have significant gaps in the higher value Metro," the research note said.
In the absence of more low-band spectrum, it expected customers taking a Jio SIM as a second 'data' SIM.
"We are doubtful that Jio voice quality will be sufficient in circles where they are lacking in low-band spectrum; and doubt customers will abandon their existing voice providers.
"However faster data (if priced appropriately) is likely to prove very attractive in data constrained India. Free voice would also be attractive," it added
["source-gadgets.ndtv.com"]