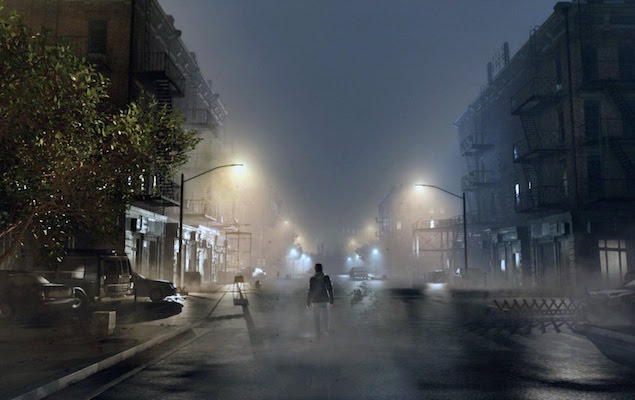 Earlier today, the director of Hellboy and Pan's Labyrinth, Guillermo del Toro claimed that Silent Hills, a PlayStation 4 game he was working on with Metal Gear Solid creator, Hideo Kojima and The Walking Dead actor, Norman Reedus is "not gonna happen."
"It's not gonna happen and that breaks my greasy heart," del Toro said during a Q&A at the San Francisco Film Fest according to a tweet by photojournalist Matt Hackney.
However, Konami, the publisher behind the game, has said work will continue on the Silent Hill series despite this. It sent Eurogamer a Q&A update on the same:
Why has the image of Norman Reedus disappeared from the official website?
This is because our contract period with him has expired.
Why is "P.T." no longer available on PlayStation Network?
Because the distribution period has expired.
What will happen with regard to "SILENT HILL"?
Konami Digital Entertainment Co., Ltd. will continue to develop the "SILENT HILL" series.
What will happen with regard to "P.T."?
P.T. was purely created to be a playable teaser for "SILENT HILL."
What do you mean by "playable teaser"?
The playable teaser was a trial edition of "SILENT HILLS" intended to give players an idea of the game concept.
Despite claiming that work will continue on the series it fails to deny if Silents Hills specifically has been cancelled. The publisher earlier announced that its playable teaser, P.T. will be removed from the PlayStation Store on April 29
["source-gadgets.ndtv.com"]