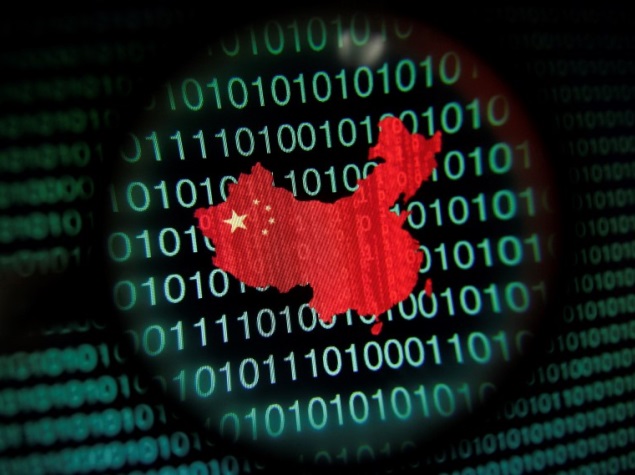 The chairman of the U.S. House Homeland Security Committee said on Sunday the Chinese government was likely to have been behind the recent breach of U.S. government computers, which may have compromised the personal data of 4 million current and former federal employees.The U.S. government last week said it was still investigating the source of the theft of data from the computer systems of the U.S. Office of Personnel Management, including security clearance information and background checks dating back three decades.
Given the nature of the hack and its targets, Republican Michael McCaul said he believed the attack had originated with the Chinese government.
"I believe in my judgment that all threat indicators point to the fact that it is China," McCaul said on CBS's "Face the Nation" program.
"It was not done to steal credit card information," he added. "It qualifies as espionage, and it raises all sorts of issues that we need to deal with."
Several U.S. officials had said on condition of anonymity that the hackers were believed to have been based in China, though it was not yet known if the Chinese government or criminal elements were involved.
"This was the most significant breach of federal networks in U.S. history," McCaul said.
The hacking raises questions about how the United States would respond if it confirmed the Chinese government was responsible.
Representative Peter King, a senior Republican member of the House Homeland Security Committee, was asked on "Fox News Sunday" if Washington needed to retaliate
["source-gadgets.ndtv.com"]