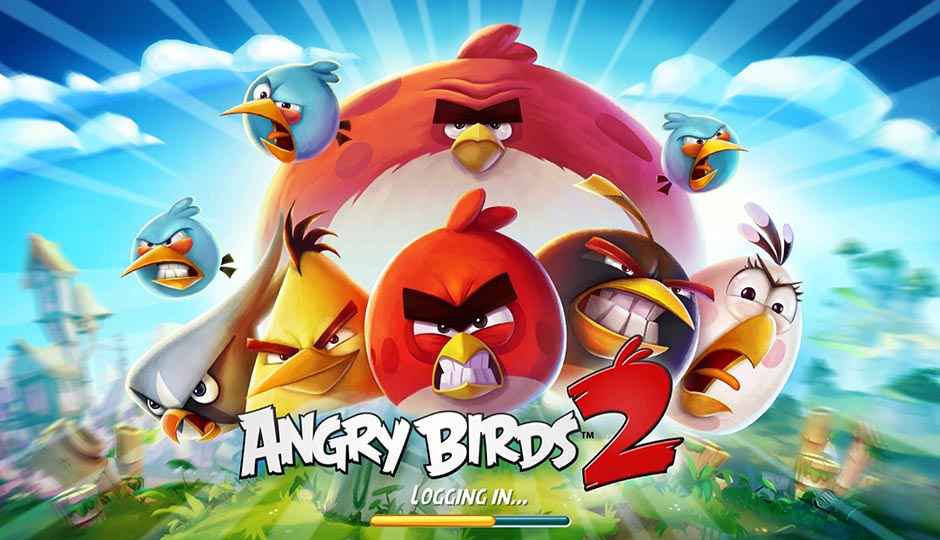 Angry Birds 2, the latest installment of the massively popular game, is here. Started in 2010 as the ravaging war of the big, angry birds taking revenge against sloppy, green pigs who have stolen their eggs, Angry Birds has garnered immense popularity over the years. However, this time, there are lots of in-app purchases that you will have to do to properly enhance gameplay.
The gameplay remains the same – you have to break down the pigs and their weakly-made hiding places with the angry birds and employ the special feature that each bird has, aided by TNT and other powers. A new addition here are the cards, which allow you to add more bird power to your arsenal. There is also a new bird in Angry Birds 2, the Mighty Eagle. You also get new, multi-stage levels, spells with superpowers and a mode to challenge bosses. You can also play multiplayer against your friends by logging in with your Facebook profile.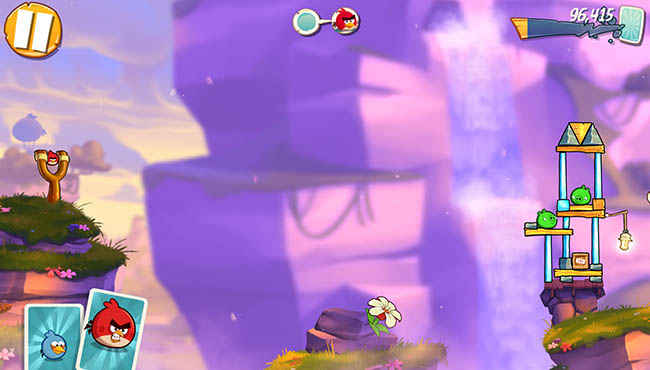 Lives are limited to three, and unless you are ready to wait for 30 minutes for them to regenerate, you will need to spend 60 in-game gems. You have an option to buy gem bundles from Rovio's store. With in-app purchases becoming a major trend in almost every application around, the extensive gameplay experience may well be hindered because of game developers looking to monetize on added features. Additionally, the limited lives feature is a dead end while playing higher levels, so you will either end up leaving the game or spending a hefty sum of money to finish missions.
Rovio has previously added a number of spin-offs from the original Angry Birds game, featuring a large number of variants featuring famous themes, even a slingshot racing game. In Angry Birds 2, you will be provided with free add-ons if you manage to complete the first world of the game within the first two weeks, as loyalty for being an 'early bird'. The game is currently up for download via Google Play Store.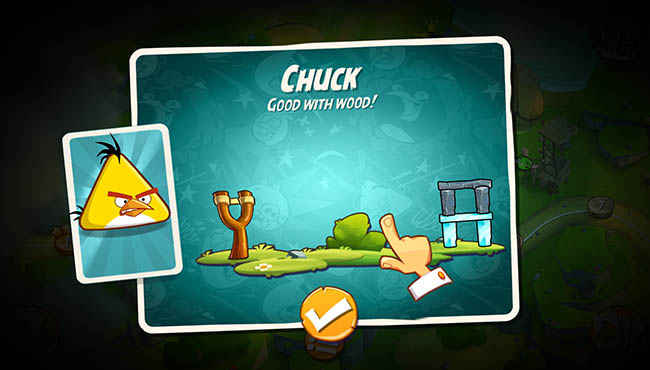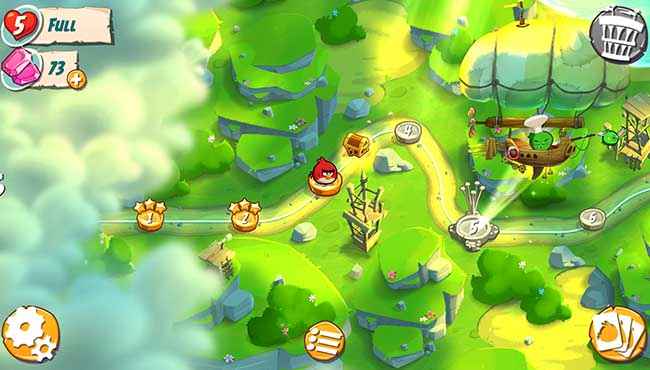 [SOURCE- "digit.in"]