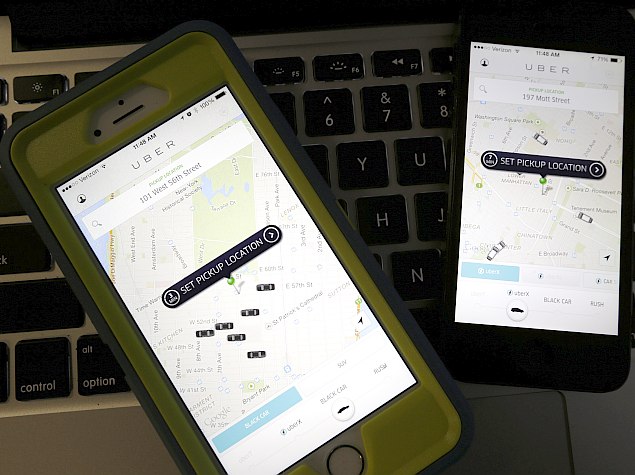 A Brazilian judge on Monday struck down an injunction issued last week calling for the suspension of the U.S-based Uber ride-sharing service throughout the country.
The State Court of Sao Paulo ruled on April 28 that Uber, which allows users to summon a ride with their smartphones, was in violation of regulations on the use of taxis and ordered the company to cease operations immediately.
Uber did not immediately comply and its services were not interrupted.
Another judge ruling on the legality of the injunction decided on Monday that the court had acted out of its purview.
Uber press representatives in Brazil did not immediately respond to a request for comment.
Uber drivers are private citizens who use their own cars to pick up the service's customers. The drivers do not have to pay steep taxi licence fees and they bypass local laws, leaving Brazil's taxi companies crying foul over unfair competition.
"A decision like this is extremely frustrating," said Ivana Co Crivelli, a lawyer for the Sao Paulo State Taxi Workers' Union. "Cab drivers are people who are fighting for their livelihood. Their work is professional and regulated."
Crivelli said the group was evaluating further legal options.
The world's most valuable venture-backed startup with a valuation of about $40 billion, Uber is facing legal challenges across Europe and the United States, where local taxi drivers have taken to the streets and courts to fight it
["source-gadgets.ndtv.com"]