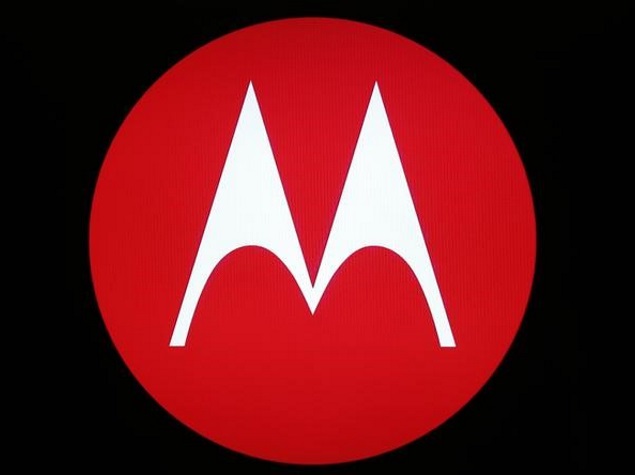 Motorola Mobility said a U.S. jury ordered the company to pay $10.2 million (roughly Rs. 63 crores) in damages for using Fujifilm Corp's patented technology in its phones without permission.
Fujifilm Corp, a subsidiary of Tokyo-based Fujifilm Holdings Corp, sued Motorola in 2012, accusing the company of infringing three of its patents on digital camera functions and a fourth patent relating to transmitting data over a wireless connection such as Bluetooth.
The damages the jury ordered on Monday were lesser than the $40 million (roughly Rs. 254 crores) Fujifilm sought while going into the trial, which began on April 20.
The jury in San Francisco said Motorola, a unit of China's Lenovo Group, proved that three of the disputed patents – two on face recognition and one on Wi-Fi-bluetooth were invalid. Motorola failed to prevail on a patent related to converting colour images to monochrome.
"We are pleased with the verdict related to three out of the four patents and are evaluating our options on the one patent on which we did not prevail," Motorola spokesman William Moss said in an email.
A spokeswoman for Fujifilm did not immediately respond to a request for comment.
Motorola, which Lenovo bought from Google last year, had argued that the Fujifilm patents should be canceled because they were not actually new or they were obvious compared to previously patented inventions. The company also argued it already held a license to Bluetooth technology.
The case is Fujifilm Corp v. Motorola Mobility Holdings, Inc et al, in the U.S. District Court for the California Northern District, No. 12-cv-3587.
["source-gadgets.ndtv.com"]