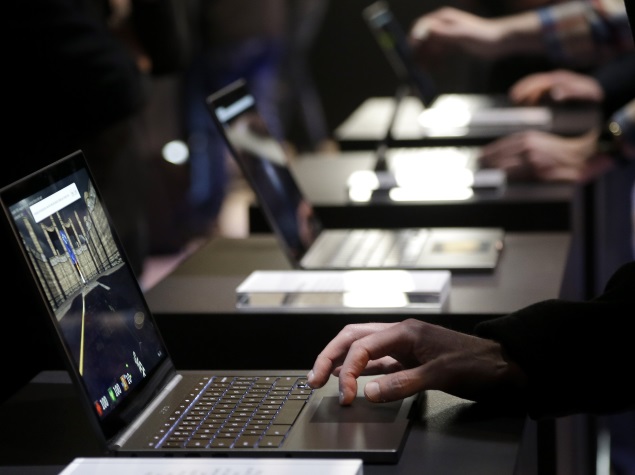 The Competition Commission has rejected allegations of unfair business practices against five online retail majors – Flipkart, Snapdeal, Amazon, Jabong and Myntra – as it did not find any prima facie evidence of violations.
The complaints were filed against Flipkart India Pvt Ltd, Jasper Infotech Pvt Ltd, Xerion Retail Pvt Ltd, Amazon Seller Services Pvt Ltd and Vector E-commerce Pvt Ltd.
After looking into the matter for the past few months, the fair trade watchdog has ruled that these entities did not violate competition norms by indulging in cartelisation or by abusing their dominant position.
Jasper runs Snapdeal.com, Xerion owns Jabong.com, while Vector is the company behind Myntra.com.
"… the Commission is of the prima facie view that no case of contravention of the provisions of either section 3 or section 4 of the Act is made out against the opposite parties," it said in a 10-page order.
It was alleged that e-commerce websites and product sellers entered into exclusive agreements to sell products exclusively on select portals.
In recent months, there have been rising concerns that discount sales launched by various e-commerce websites, including Flipkart were anti-competitive in nature.
With regard to exclusive agreements, the Competition Commission of India (CCI) said that such pacts need not result in appreciable adverse effect on competition.
"It does not seem that such arrangements create any entry barrier for new entrants. It seems very unlikely that an exclusive arrangement between a manufacturer and an e-portal will create any entry barrier as most of the products which are illustrated in the information to be sold through exclusive e-partners (OPs) face competitive constraints," the order, dated April 23, said.
Agreeing with the contention of the opposite parties, the Commission said that every product cannot be taken as a relevant market in itself.
"Irrespective of whether we consider e-portal market as a separate relevant product market or as a sub-segment of the market for distribution, none of the opposite parties seems to be individually dominant.
"There are several players in the online retail market which have been arrayed as opposite parties in the present case, offering similar facilities to their customers," the order said.
The regulator noted that it does not consider it necessary to go into the question of abuse of dominance by the opposite parties
["source-gadgets.ndtv.com"]