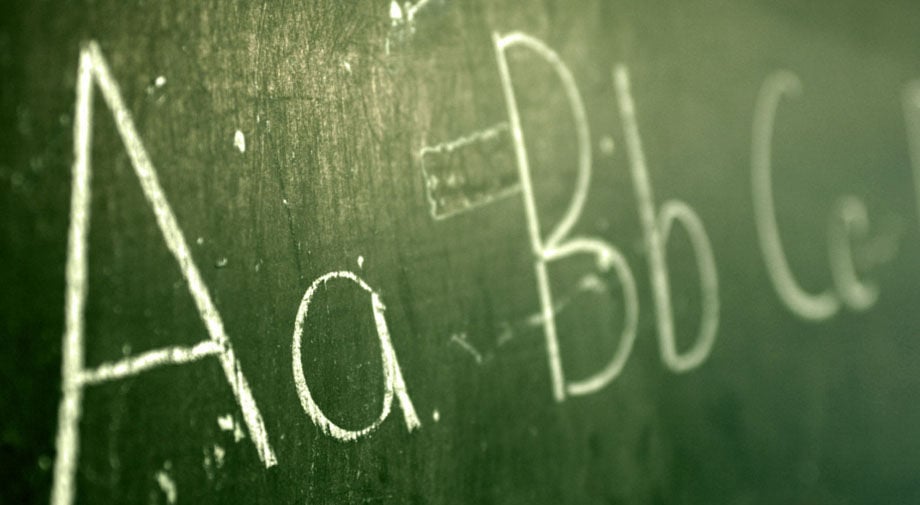 VCU professor to serve as Tate Exchange Associate
RICHMOND — A Virginia Commonwealth University professor is the first U.S.-based Tate Exchange Associate at Tate Modern in London.
John Freyer, a professor in VCU's School of the Arts, will serve as an associate in London from June 26 to July 1. The exchange aims to show how art makes a difference in society. The VCU arts school is the Tate Exchange's first U.S. partner.
UR professor to get Gilder Lehrman Lincoln Prize
RICHMOND — A University of Richmond professor will be awarded the 2018 Gilder Lehrman Lincoln Prize on April 26.
Edward Ayers, the Tucker Boatwright Professor of the Humanities and president emeritus at UR, will be awarded for his work, "The Thin Light of Freedom: The Civil War and Emancipation in the Heart of America."
Ayers will receive a $50,000 prize.
Schools chief pressured to resign in Prince William
MANASSAS — A Northern Virginia school board chairman has called for his school system's superintendent to resign, alleging that he minimized the seriousness of a car accident.
Steven Walts, Prince William County Public Schools' superintendent, was driving a school district car when he struck a moped in Manassas in August, The Washington Post reported. Police said the moped rider was airlifted to a hospital with injuries that were not life-threatening.
In a Feb. 16 email to Walts and the board, School Board Chairman Ryan Sawyers called on Walts to resign, saying he had falsely characterized the accident as "minor."
District spokeswoman Diana Gulota said Walts immediately reported the accident to police and school district officials. She said he would not comment on the call for his resignation.
Chesterfield students will learn about UNOS mission
CHESTERFIELD — Robious Middle School students are expected to visit with representatives of UNOS on Monday.
UNOS is the nonprofit organization that coordinates local organ transplant activities. The representatives are expected to answer student questions about transplant ethos and need.
At the same time, the students are reading "Unwind" about a dystopian world born out of the need for more organ donors. Roughly 80 students are expected to attend.
["Source-richmond"]