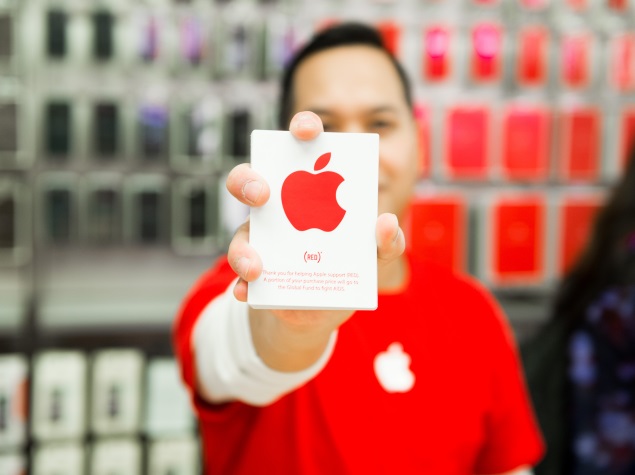 Swedish telecoms group Ericsson announced Friday it was stepping up its pursuit of Apple for alleged unlicensed use of its technology in iPhones and other wireless devices by filing lawsuits in Britain, Germany and the Netherlands.
"Apple continues to profit from Ericsson's technology without having a valid license in place," Kasim Alfalahi, Ericsson's chief intellectual property officer, said in a statement.
Ericsson's latest moves follow the filing of lawsuits against Apple in February in the United States after efforts to reach an agreement to renew licenses failed.
While Ericsson no longer makes mobile phones, it remains a leading manufacturer of equipment for mobile networks, and has more than 35,000 technology patents and 100 patent-licensing agreements worldwide.
The Swedish company said in February the patents concern the technology in older and current-generation mobile systems, as well as for features like live streaming of television shows and accessing apps on phones.
Apple filed a legal complaint in January against Ericsson, claiming the patents were not up to industry standards and that the Swedish group had asked for excessive royalties for them in its licencing renewal offer
["source-gadgets.ndtv.com"]