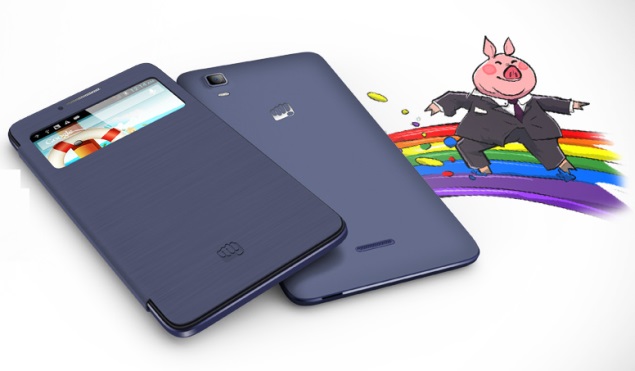 Mobiles phone companies are trying to bring out phones under 10000 with a as many features as possible. But there are certain features that are not going to be available in all the mobiles phones of this range any time soon. Here are 3 such features:
#1 – 2K screen:
            Mobile phones are now coming out with 2K screens but this is something that won't be seen in all mobiles under 10000 in the near future. 2K screens are a luxury and are only available in certain high-end devices. Not all the phones in high-end category are focusing on this while Sony have completely ruled out using it in their phones. 1080 is what most phones are to have at the most.
#2 – Fingerprint Sensor:
            This is one feature that is fast catching up. Fingerprint sensors are now a part of many phones but are unlikely to be available on all devices any time soon. Most companies find it too expensive to add such a feature on budget phones are believe this is one major reason for their production cost to go up. Most High end devices do support this feature and have good quality, but most budget phones that have the fingerprint sensor aren't good enough.
#3 – NFC:
            Not many in India actually use NFC. Many people actually don't even know what NFC is. It's one feature that companies have started to leave out these days – with One Plus being the best example. They had NFC in their first device but One Plus Two and One Plus X do not have NFC. They have openly said that they would only bring it back to their phones when it becomes a mainstream feature.
#4 – High Quality Camera:
            Many companies are bringing out camera phones with a lot of megapixels but the camera sensor isn't of that good quality. The photos don't come out good despite the camera's megapixels being in double digits. A good quality camera is only found in high end devices and is something that won't be seen in budget phones in the next couple of years.
#5 – Premium Built Quality:
            Phones with a good built quality are a rare thing to find in budget phones. Designs are good enough but the material used to make them are not usually of the best quality. In Budget phones, using metal and glass along with high quality engineering is not affordable for companies. They normally stick with good quality plastic or use cheap metal built.