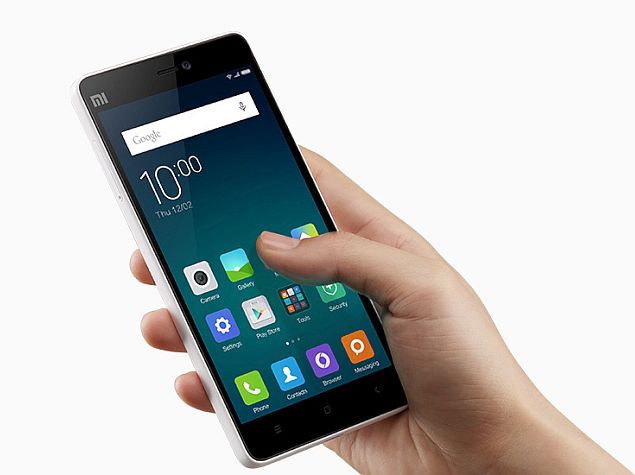 Xiaomi's mid to high-end segment smartphones have mostly given a miss to microSD card slots. In the company's current lineup, only the Redmi-series include SD card slots.
It might come as a surprise to a few, considering that the majority of Android smartphones do support expandable storage via microSD card slots; though Hugo Barra, Xiaomi's VP Global, believes that it adversely affects the performance of the handset.
Talking to Engadget, Barra at the side-lines of Xiaomi Mi 4i launch in Hong Kong explained why his company is against the use of microSD card slots in its high-end devices. He said, "For high performance devices, we are fundamentally against an SD card slot."
He claimed that microSD cards are vulnerable to failure and in most cases malfunction in various conditions. Pointing out that counterfeit SD cards are quite common, he added they are usually of "extremely poor quality" and slow as well. Barra says some of the issues caused by microSD cards reported by Android smartphones users are app crashing and loss of data.
"It's going to be a while before you finally accept that maybe the reason why it's not performing is because you put in an SD card, right? You're gonna blame the phone, you're gonna blame the manufacturer, you're gonna shout and scream and try to get it fixed, so many different ways until you say, 'Actually, let me just take the SD card out and see what happens,'" Barra added.
According to Barra, the trend in the industry to include a microSD card slots will soon change. "It is a trend: SD cards will disappear. You should basically not expect SD card slots in any of our flagships," he said.
Barra went to explain that Xiaomi's team doesn't want to compromise on battery capacity, ergonomics, and appearance of the handset to include a microSD card slot, and in the case of the Mi 4i, didn't want to do away with the second SIM card slot.
Similarly on the lines of giving microSD card slots a miss, Xiaomi has also avoided using removable batteries. Barra, citing Xiaomi's sales data, claimed that demand for spare batteries were low alongside external battery chargers. One the biggest exceptions in Xiaomi's product range is the Redmi series which include both removable battery and microSD card slots. The inclusion of the microSD card slot is because these budget phones typically come with small amounts of built-in storage.
Speaking about the decision to offer removable batteries in Xiaomi's lower-end handsets, Barra added, "Our thinking is if you're going to have a removable back for the purposes of having an SD slot, you might as well make the battery removable. It doesn't really increase the cost of the battery that much."
Xiaomi, after launching the Mi 4i in India, has been expanding the availability of the smartphone in other markets. Barra revealed that the Chinese company is gearing up to launch its first product as Mi 4i in Brazil. He added that Xiaomi's Brazil launch is in just a matter of weeks
["source-gadgets.ndtv.com"]