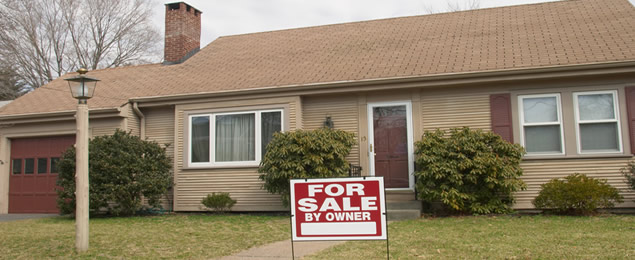 With constraints of budget, it can often be a huge commitment of time and effort to buy a house. A good realtor can, however, change the scenario of buying homes for you by helping you through the process. The trick there is to look for and choose the real estate agent that meets your needs. 
Experience with Low Budget Clients
When you aspire a house on a budget, you must also look for an agency that has experience in serving customers with a limited budget. Realtors specialize in different segments and yours must have adequate knowledge and experience in looking for the right kind of properties and also in assisting you to find loaning services that may help to pay for your purchase. Choosing a company that suits your need best is work half done since they will be familiar with your questions and will finally help you shortlist on a residence that is nothing short of perfect by your requirements. 
Access to Multiple Houses
In choosing the real estate agency or an individual agent, you must also make sure that they have access to multiple homes that are up for sale at your budget. It is important that you take help of reputed agencies since they often have access to more realtor databases than those who are standalone real estate agents with no experience. You must also ensure beforehand that their list of properties has houses that suit your budget since a number of agents do not deal in cheaper residences as the commission is often less and houses with fewer amenities can be tougher to sell. Ask them the approximate number of houses that they can provide as an option that suit your budget and location requirements well. Only if they have an expansive list should you opt to work with them. 
Fast Closing History
It is incredibly important that you hire realtors or agencies that have a track record of fast closing deals. You do not want to wait until next year before purchasing the house that you think suits your needs best. You can typically question a company point blank as to how much time will it take approximately to seal the deal from the day you start visiting and shortlisting properties. If you think that the claims are far-fetched, you can rely on previous client testimonials and experiences. Also, pick on a company that can provide enough time and effort with you so as to not miss out on great deals which are available in the real estate market. 
Having a good real estate agent on your side will ease your process of buying the new property by a great deal. Not only would you be able to find a property that suits your budget but a residence that you love and which is equipped with all the amenities that you desired. The right company means the right house!