Indians are now buying fewer cars in the bigger cities, and now there are numbers to support this. In the last 12  months between April 2017 and March 2018, car sales in Mumbai dipped by a whopping 21%, 11% in Bangalore and 4.5% in Chennai. In Delhi, which has India's highest car penetration, sales grew by just 1.6%. So, why are Indians living in big cities buying fewer cars? Here are some reasons.
Rise of Ola and Uber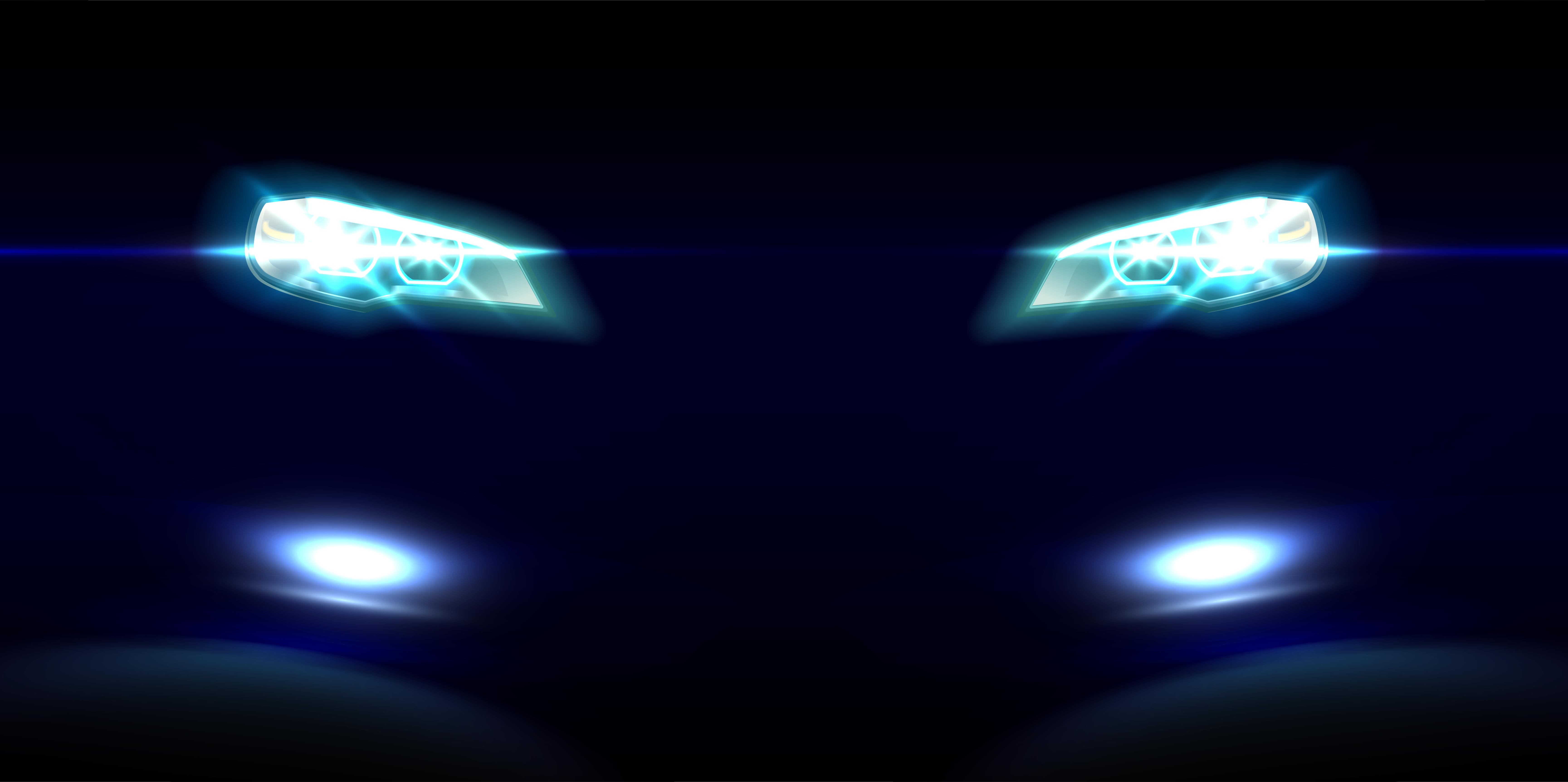 Cab aggregating apps such as Ola and Uber have made the second car that most families used to buy now an unnecessary expense. A lot of younger buyers are now preferring to use Uber and Ola instead of buying a new car as these services are now widespread across most large Indian cities, with very good penetration in most localities. Hiring an Ola/Uber cab is a lot cheaper than buying and maintaining a car, especially for those who use a car only for a few days of the month.
Improving public transport
Public transport networks are improving in many Indian cities thanks to the rise of the metro train services. This is  making people buy two wheelers for last mile connectivity rather than opting for a car. Also, a lot of people who use  office transport during the weekdays rely on cab aggregator apps during the weekends, making a private car redundant in many cases.
 Traffic congestion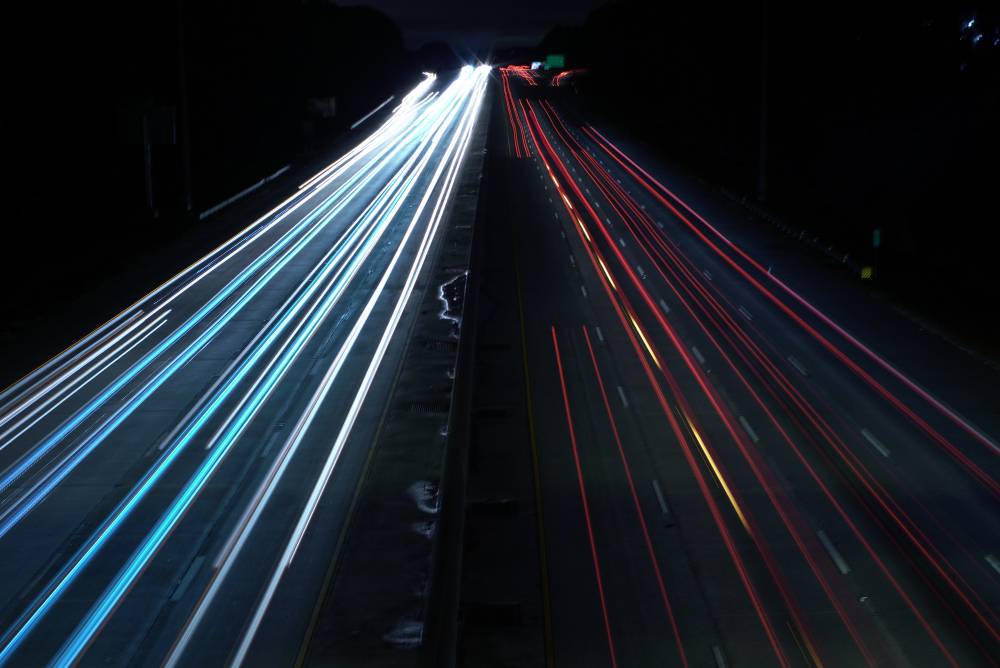 Traffic congestion has increased exponentially and road infrastructure has not kept up in most cities. This is  forcing people who had plans of buying a second car to drop the idea and instead relying on cab aggregators.
Parking is getting more time consuming, and expensive
Space in most Indian cities comes at a premium, both in residential complexes and business establishments.  Also finding a parking spot takes time during rush hours. Many people don't want the additional hassle of finding a parking spot eating into their lives. This is prompting them to look at public transport and cabs.
["Source-cartoq"]