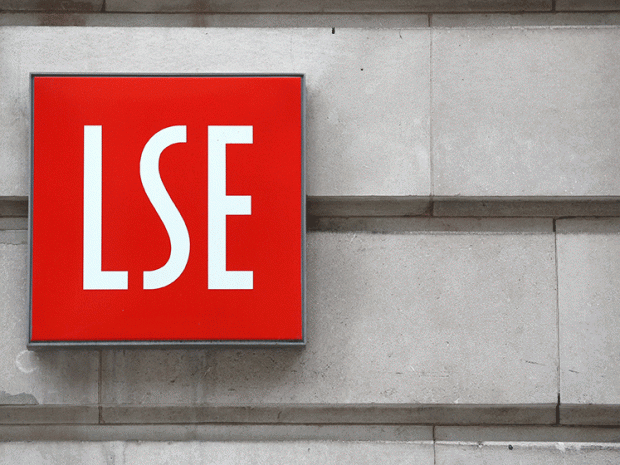 Both male and female graduates from the London School of Economics (LSE) are earning more than any other university, including more prestigious ones like Oxford and Cambridge.
LSE has emerged as being the only institution with more than ten per cent of its female graduates earning in excess of £100,000 a year, ten years on from graduation.
As well as this, more than ten per cent of men who have studied at LSE, Oxford, and Cambridge were earning in excess of £100,000 after the same period, with the graduates pocketing an average annual amount of £163,000.
Graduates from northern universities – such as Liverpool, Newcastle, and York – are also achieving highly competitive earnings, despite their local labour markets having lower earnings than in the south of England.
However, it's the strong levels of salaries of the capital's LSE, Imperial College London, and King's College London graduates that have come to light.
LSE further benefits from focusing on high-paying subjects, economics and law, as well as having very high admissions requirements.
The research from the Institute of Fiscal Studies (IFS) has revealed there to be "particularly big differences" in earnings according to which university was attended. Partly driven by differences in entry requirements, the numbers have been described "very striking."
The most startling finding from the research to have surfaced is that graduates from richer backgrounds earn significantly more after graduation than their poorer counterparts, even after completing the same degrees from the same universities.
The research used anonymised tax data and student loan records for 260,000 students – dating back to 1998 – and is the first time "big data" has been used to look at how graduate earnings vary by university, degree subject, and parental income.
Anna Vignoles of the University of Cambridge, and an author of the paper, described how the research strongly illustrates that, for most graduates, higher education leads to "much better earnings" than those earned by non-graduates.
However, she added: "Students need to realise that their subject choice is important in determining how much of an earnings advantage they will have."
The author's comments were made in relation to the fact that those studying the creative arts had the lowest earnings and, on average, earned no more than non-graduates, with male creative arts grads taking home around £17,000 (£12,000 for females).
Mass communication graduates also emerged as being among the lowest paid with males pocketing around £20,000 (£15,000 for females), as veterinary sciences and agriculture-related subjects saw average salaries of just £20,000 for males and around £18,000 for females.
Addressing the gap between rich and poor, Universities Ministers, Jo Johnson, said the Government accepted there was still a long way to go to improve social mobility, and added: "We have seen record application rates among students from disadvantaged backgrounds, but this latest analysis reveals the worrying gaps that still exist in graduate outcomes.
"We want to see this information used to improve the experience students are getting across the higher education sector."

[Source:- Independent]