The Mahindra Bolero has made it to India's top 10 selling cars yet again, with 9,104 copies sold. Over 15 years old, the Bolero continues to be a very strong seller. In fact, it's India's best selling multi utility vehicle (MUV), and has retained this status for many years. What makes the Bolero so popular in India? Well, the lack of a solid alternative. Major sales of the Bolero come from the rural and semi-urban markets of India, where the MUV has no match really. The Tata Sumo is the only direct competitor but sells less than 10 % of the Bolero. The Bolero is very highly regarded in rural and semi-urban markets for its low running costs, reliability and high fuel efficiency.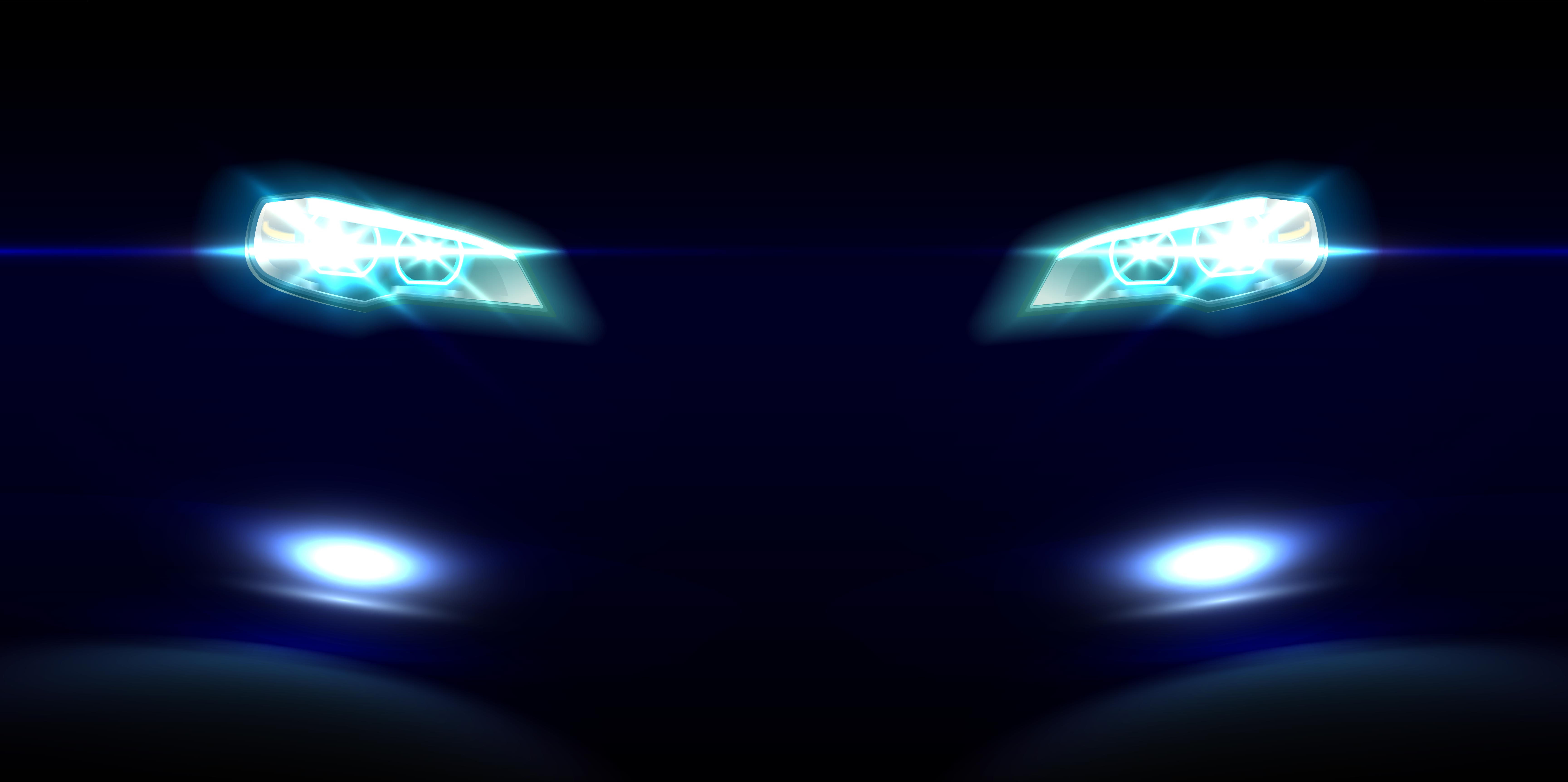 The Bolero brand has become so strong that that most buyers don't even consider competition, read the Sumo, while purchasing an MUV. This brand strength has also given the Bolero excellent resale value. Spare parts are cheap and easily available. Thanks to high sales, many local mechanics in remote parts of India now have developed the expertise to maintain and repair the Bolero. What also helps is the fact that the MUV is quite basic and simple, mechanically – in other words, there's not much to go wrong. The Bolero, thus has become an ecosystem in itself, and this is what continues to sustain sales for this rugged vehicle.
The Mahindra Bolero currently sold in India is available with two engine options – a 1.5-liter turbocharged diesel engine in a 3-cylinder layout, which produces 70 Bhp and 195 Nm, and a 2.5-liter-4 cylinder M2DICR turbocharged diesel engine with 63 Bhp-180 Nm. Both these engines are paired with 5-speed manual transmissions that drive the rear wheels of the MUV. While Mahindra used to offer a four wheel drive layout on the Bolero in the past, this variant is no longer on sale. The Bolero sells in 7, 8 and 9 seat variants. The MUV gets air conditioning and power steering as standard on higher variants. Bolero prices start from Rs. 7.2 lakhs, ex-showroom Delhi.
["Source-cartoq"]