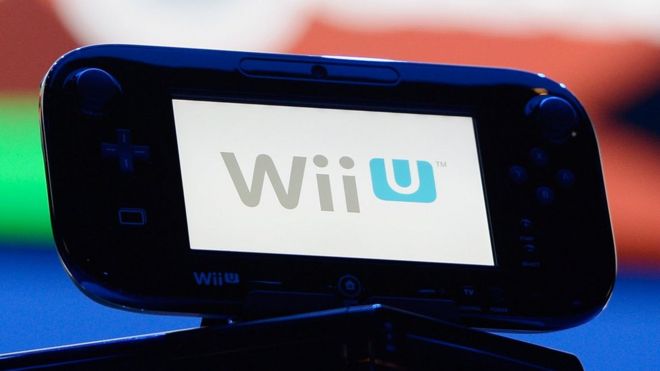 Nintendo has signalled the "end of life" for its Wii U games console, which was first released in 2012.
Reggie Fils-Aime, president of Nintendo America, told Polygon that Legend of Zelda: Breath of the Wild would be the company's final game for the device.
"We really are at the end of life for Wii U," he said.
The Wii U struggled to match the success of the original Wii device. It will be succeeded by the Nintendo Switch console in March.
Legend of Zelda: Breath of the Wild – the latest instalment in one of the best-selling game franchises of all time – was first announced in 2013.
But the game has faced multiple delays and will now be released on the Wii U and Nintendo Switch simultaneously.
Nintendo has previously indicated that the production of Wii U hardware was due to end.
However, Mr Fils-Aime said that the company would continue to provide online services for Wii U players, and that third-party publishers may still decide to release software.
Where did Wii go wrong?
by Chris Foxx, BBC technology reporter
The original Wii with its quirky motion-controlled party games quickly became Nintendo's best-selling home console, so it's easy to see why the company wanted to ride that wave.
But critics say the Wii U name confused shoppers, making it sound like an accessory or enhanced version of the original console.
Others say Nintendo fudged the marketing, with confusing messages about what the new touchscreen controller could do.
[Source:- BBC]