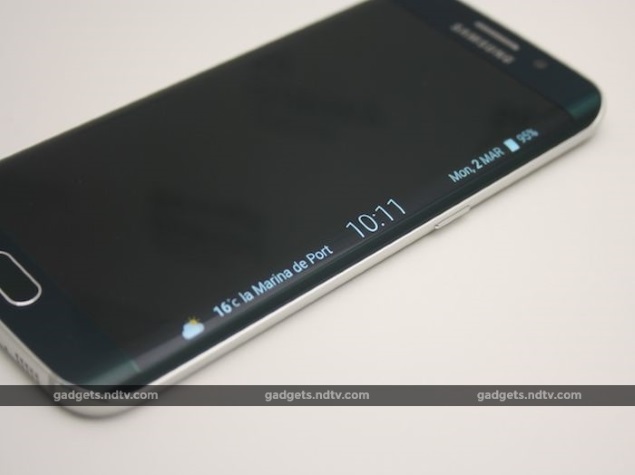 This week the latest generation Apple MacBook Pro 13-inch, coloured laser printer, Samsung Galaxy S6 and S6 Edge, and more gadgets are available at a discounted price.
1. Apple MacBook Pro 13-inch (2015 model)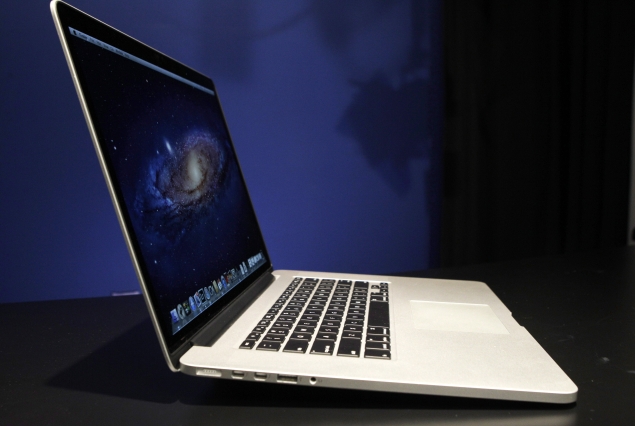 The latest edition of the Apple MacBook Pro 13-inch is now available online in India. Paytm is offering a cashback of Rs. 9,000 on all the three variants of the laptop. You can buy the entry level variant with 128GB SSD storage for as low as Rs. 79,799 (effective after cashback). The other two variants with 256GB and 512GB SSDs are available for Rs. 92,999 and Rs. 1,18,990. The latest generation MacBook Pro 13-inch is powered by a 2.7GHz dual-core Intel Core i5 processor, supported by 8GB of RAM. The new MacBook Pro features an all new Force Touch trackpad that can measure the amount of pressure you exert on the touchpad's surface to enable more gesture based controls, drawing features, and multi-touch gestures. Apple promises that the battery on these new machines would last up to 10 hours for web browsing, and 12 hours for iTunes movie playback. Use the coupon code A9K to get a cashback of Rs. 9,000 in your Paytm Wallet. You can even withdraw this cashback to your bank account directly, although a fee of 4% will apply
2. Ricoh SP C220N color laser printer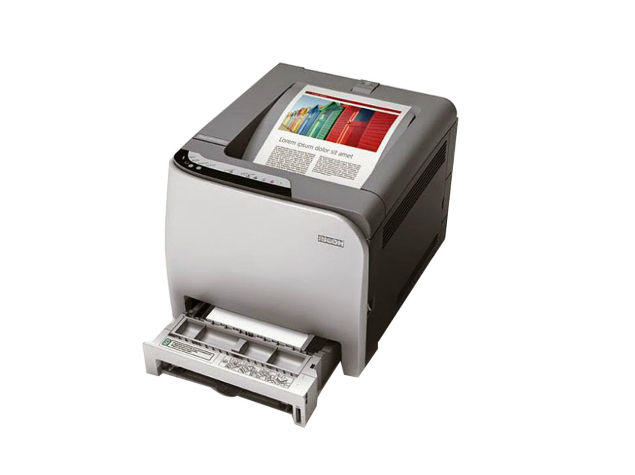 Snapdeal has dropped the price on the Ricoh SP C220N color laser printer to Rs. 8230 (MRP Rs. 24,990). The new discounted price makes this single function color laser printer one of the most decent printers in the under Rs. 10,000 price segment. The printer feature a warm up time of less than 45 seconds, and can start printing out black and white prints in under 14 seconds, and colors in less than 30 seconds. You can even use it to create copies of documents. The company boasts of a print speed of around 16 prints per minute, making it a decent choice for home or small offices.
3. Samsung Galaxy S6 and S6 Edge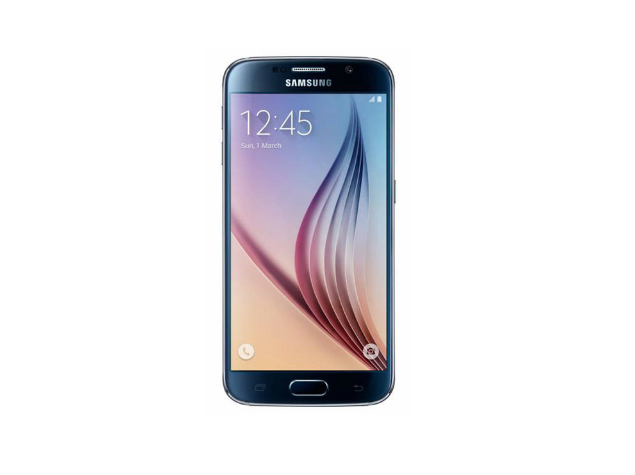 If you've been waiting for Samsung's flagship smartphone, it's finally here. Even though the official listed price on the box is Rs. 56,700 you can grab the Galaxy S6 32GB variant for Rs. 48,400 (effective), the lowest possible price currently. Paytm is offering a cashback of Rs. 2500 on the Galaxy S6 as well as the Galaxy S6 Edge. You can get a new Galaxy S6 Edge for as low as Rs. 56,900 (effective) at Paytm, again the lowest price online. The cashback amount of Rs. 2,500 will be credited to your Paytm Wallet within 24 hours of a prepaid order getting shipped, and within 24 hours of delivery for a cash on delivery order. Either way, the deal makes sense since the amount can take care of the first 1-2 months worth of your mobile bills.
4. Philips AT10/00 wireless portable speaker
The Philips AT10/00 offers a decent overall package for those in the market for an affordable portable speaker with a number of input options. The Philips AT10/00 wireless speaker features support for Bluetooth devices, USB drives, audio in, and SD cards. There's an in-built FM tuner as well. There's an in-built rechargeable battery so you can take the speaker with you on short picnics. The battery can last up to 20 hours of music playback. You can grab the speaker for as low as Rs. 2,832 using coupon code  There's an additional discount if you choose to pay using PayUMoney payment gateway at checkout. At the final price, this is the lowest this speaker has been in a while now.
5. Plantronics GameCom 777 wired gaming headset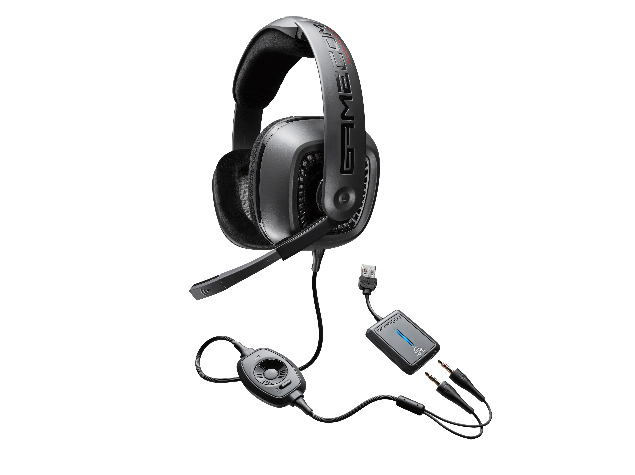 Flipkart has dropped the price on the Plantronics GameCom 777 wired gaming headset down to Rs. 4,999 (MRP Rs. 5,890). The Plantronics GameCom 777 features an over-the-ear headset design, and a built-in microphone. The headset is powered by 40mm driver units which should offer a decent sound experience. The unit comprises of controls for adjusting volume as well as a mute button for the microphone. Plantronics promises that the headset will offer a high quality 7.1 Dolby surround sound, along with noise-cancellation features using the circuit built inside the microphone itself to cut out the ambient noise. The headset is pretty light so you can carry on playing your games while wearing the headset for several hours
["source-gadgets.ndtv.com"]