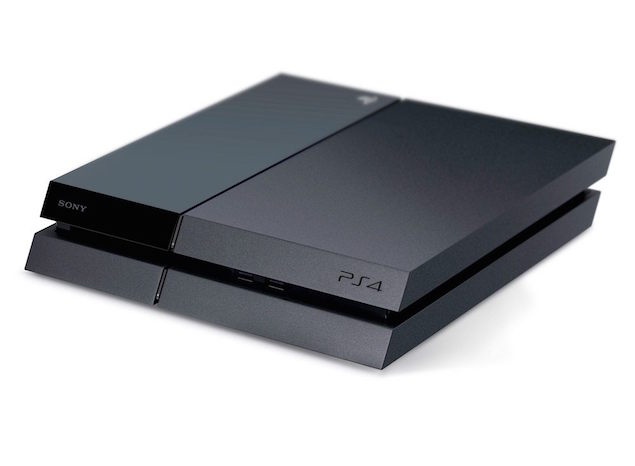 One of the standout announcements from E3 2015 was Microsoft revealing that you can play your Xbox 360 games on the Xbox One. And if you were expecting Sony to follow suit, think again. Speaking to games industry website MCV, PlayStation Europe's Jim Ryan confirmed this. The company will invest in software updates like SharePlay, Play as you Download, and Suspend/ Resume features instead, he stated.
(Also see:Microsoft's E3 2015 Conference: The Xbox One is Now a PC, HoloLens, and Yes, Games)
"We are just taking two different approaches. Unfortunately there are just not sufficient enough software engineers in the world for everyone to do everything," he said. "Each platform holder has to make their choices, we made one and they made another. Their choice is entirely legitimate, and I think our choice is legitimate, too. In some ways it is quite nice to have points of difference between the two platforms, and people will decide which approach suits them best."
He went on to explain that the company provided backward compatibility earlier with first generation PS3s being able to play PS2 games.
"We have experience of backwards compatibility. The earliest PS3 model was backwards compatible with PS2, and it is a much requested feature… but actually it's not so greatly used… On balance, we are happy with our approach and we don't wish to be defensive about it at all. But as I say, both approaches are legitimate."
(Also see:Sony's E3 2015 Conference: The Last Guardian, Final Fantasy VII Remake, Shenmue 3, and More)
While it might seem understandable, this approach serves to benefit its PlayStation Now game streaming service, which lets PS4 owners access limited PS3 titles for a fee. On the other hand, Microsoft approach benefits existing Xbox 360 owners looking to upgrade to a new console. Backward compatibility for the Xbox One ensures it is a valid option. Something which Ryan believes "might be a few twists in that particular tale." when discussing the Xbox One announcement.
["source-gadgets.ndtv.com"]