Sony has officially launched its 'Concept for Android' initiative in Sweden. Under the trial, users will be able to test stripped down version of Android 5.1 with popular Sony features built directly into the OS.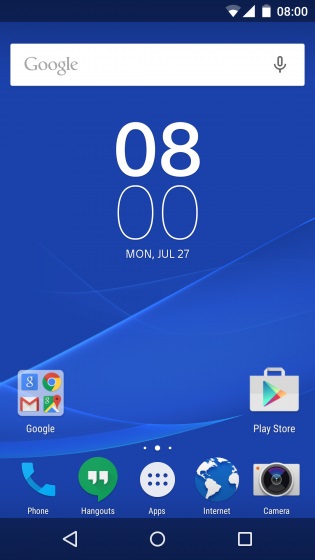 The new program will be available for 500 Sony Xperia Z3 users in Sweden. Sony is launching the initiative for a group of users in order to make quick changes and improvements before making it public. Sony's Concept for Android is different than the current versions of Android that are present on Sony devices. The software has been stripped back to give it more of a 'vanilla' look and feel which is more in line with stock Android.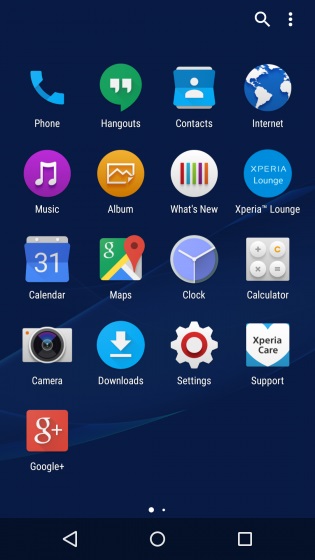 "This trial will help us assess the potential of running wider Android operating system concept initiatives for more markets, devices and users in the future – as we look to shift towards a model that allows for the creation of experiences with real user input, whilst adopting more transparent and open workflows. We believe this will eventually enable us to respond to your needs quicker and easier."

posted Sony in a company blog.
Sony will run the trial between July 27th and September 13th and interested users can sign up to be a part of this trial. Users will be selected on a first come, first serve basis and successful applicants will be notified over the coming weeks. Sony says that the trial will enable it to assess whether it can potentially run these Android concept initiatives for more markets over time.
[SOURCE- fonearena.com"]