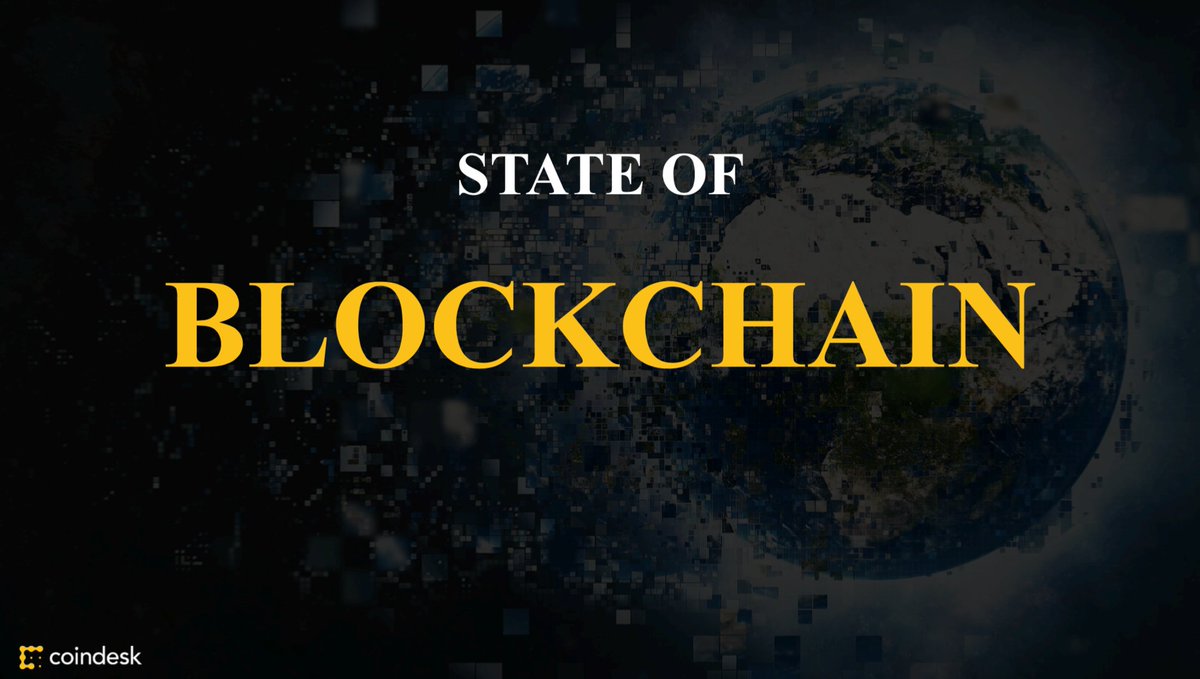 South Korea appears to be softening its stance on cryptocurrency trading.
According to Yonhap News, Choe Heung-sik, governor of the Financial Supervisory Service, has said the government "will support [cryptocurrency trading] if normal transactions are made."
At a meeting with representatives from cryptocurrency exchanges, Choe also said the government will "encourage" banks to work with cryptocurrency exchanges, the report states.
While brief, the statements will likely be seen positively by South Korea's crypto community, as well as world markets, since the option to outright ban cryptocurrency exchanges had been mulled by regulators as one way to calm the country's heated cryptocurrency market and counter money-laundering.
After the news broke that South Korea might "ban or suppress" cryptocurrency trading, prices of cryptocurrencies including bitcoin dropped sharply in mid January. Soon after, the country's finance minister moved to calm the markets stressing that regulating exchanges is the government's "immediate task," though he did not rule out a future ban.
The statement also comes soon after the country has moved to restrict the market in other ways.
A ban on anonymous trading took effect on Jan. 30, after which cryptocurrency transactions must be conducted via accounts attached to users' identities. People flouting the ruling now face penalties if caught.
South Korea has since revealed that it is considering adopting a system similar to New York's "BitLicense" for the regulation of cryptocurrency exchanges.
According to BusinessKorea, a government official involved with a virtual currency task force said Feb. 13: "We are positively considering the adoption of an exchange approval system as the additional regulation on cryptocurrencies. We are most likely benchmark the model of the State of New York that gives a selective permission [for exchange operations]."
["Source-coindesk"]