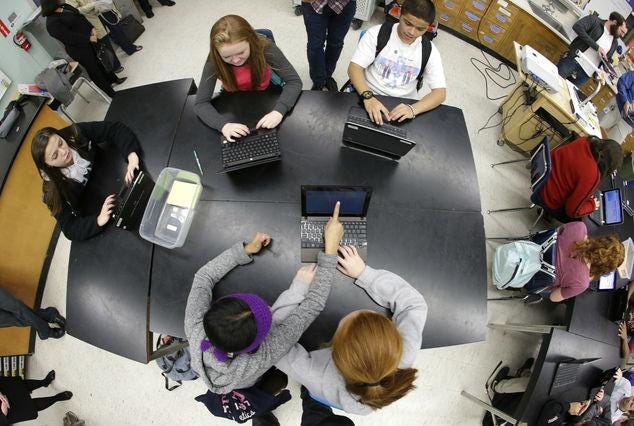 Politicians in Florida are poised to allow students to study computer coding rather than a foreign language.
Legislators in Tallahassee are set to vote on a proposal raised by a former Yahoo executive who believes students should be able to drop a traditional foreign language for coding, a language that many consider the lingua franca of the technology era.
Reports suggest that support for such a move is strong across the country. President Barack Obama recently called in a weekly radio address for computer science to join the "three Rs" – reading, writing and arithmetic.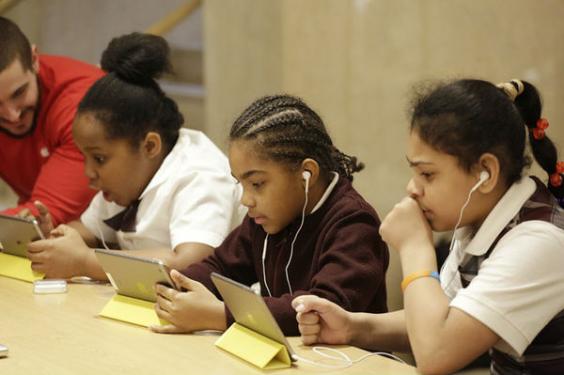 Officials in Kentucky, Georgia, New Mexico, Oregon and Washington also have floated the notion of substituting foreign language studies with computer coding credits in recent years,Reuters reported.
Democratic state Senator Jeremy Ring, who formerly worked for Yahoo, said his bill aimed to elevate computer science in Florida, where students mostly take the subject as an elective. Foreign languages are not required to earn a basic state diploma.
"Coding is a language," said Mr Ring, who got the idea from his 14-year-old son. "It is a global language, more global than French or German or Spanish, or for that matter even English."
Andrew Ladanowski and his son Jeremy are among those who support the measure.
"It's very important for me and my son because my son has speech apraxia, so he has a difficulty pronouncing words, pronunciations, as well as a learning disability in respect to speech and language," said Mr Ladanowski.
"He won't have the time and energy to excel in the courses that he does. We'd like to maintain those As and Bs in the science, technology and mathematics and we worry that we spend all the time and resources trying to learn this foreign language that those grades will slip and the opportunity of going to college will be diminished."
[Source:- independent]