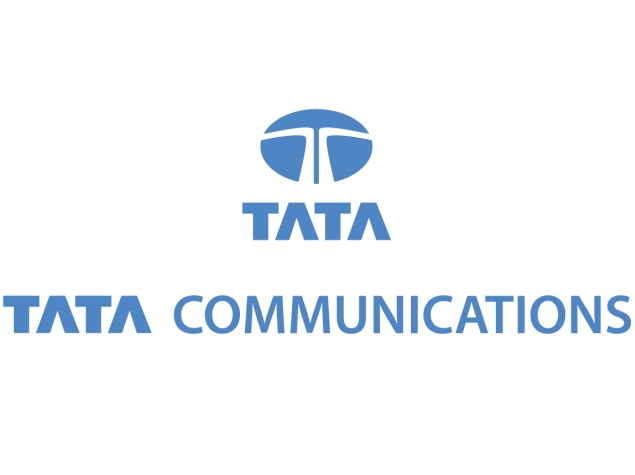 Tata Communications on Monday announced a video network partnership with China Telecom Global to enable and manage media content for customers in China and globally.
The new partnership enables China Telecom Global to leverage its worldwide reach, along with Tata Communications' Global Video Network to offer live sporting events in China, a company release said.
The partnership will cater to a market opportunity of $2.57 billion, the release stated. The statement, however, did not quantify the benefits to Tata Communication.
It recently launched a new media ecosystem that enables cloud-based management of content and supports global media distribution requirements, over-the-top (OTT) content and mobility applications.
"This partnership with China Telecom Global is a step in that direction and marks the expansion of Tata Communications' Global Video Network reach into China," Brian Morris, vice president and GM global media and entertainment services, Tata Communications, said in a statement.
According to a forecast by Cisco on global mobile data traffic, mobile video will generate more than 69 percent of mobile data traffic by 2019.
Tata Communications video network covers more than 300 media hotspots in 125 cities globally. Over 24 percent of the world's Internet routes travel over Tata Communications' network, the company said.
["source-gadgets.ndtv.com"]