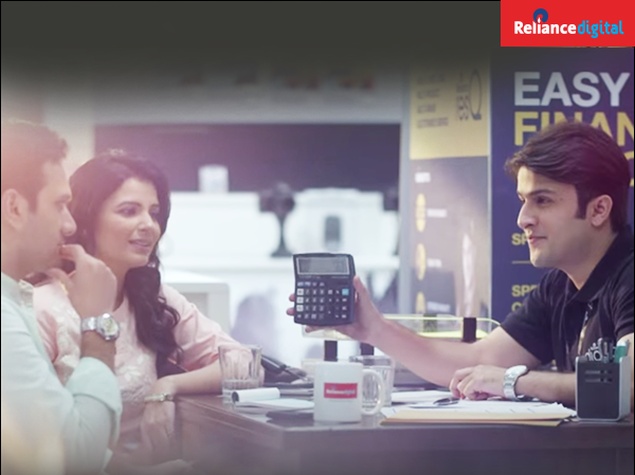 Bringing the retail sector under its scanner, the Competition Commission is now analysing whether price discount arrangements between manufacturers and distributors are anti-competitive in nature.
The move assumes significance against the backdrop of the regulator recently rejecting allegations of unfair business practices against leading online retailers.
The Competition Commission of India (CCI) has come across instances of resale price mechanism where a manufacturer does not allow distributor or trading platform to sell its product below a certain price, according to a senior official.
It is now being looked at whether such practices are in violation of competition norms, the official said.
Under resale price maintenance practices, seen in consumer goods and some other sectors, a manufacturer and distributor decide that the former's product would not be sold at a price that is below a certain threshold level.
Recently, the Commission rejected allegations of unfair business practices against five online retailers – Flipkart, Snapdeal, Amazon, Jabong, and Myntra.
The complaints were filed against Flipkart India Pvt Ltd, Jasper Infotech Pvt Ltd, Xerion Retail Pvt Ltd, Amazon Seller Services Pvt Ltd and Vector E-commerce Pvt Ltd.
After looking into the matter for the past few months, the regulator ruled that these entities did not violate competition norms by indulging in cartelisation or by abusing their dominant position.
Jasper runs Snapdeal.com, Xerion owns Jabong.com, while Vector is the company behind Myntra.com. Myntra has been acquired by Flipkart.com.
It was alleged that e-commerce websites and product sellers entered into exclusive agreements to sell products exclusively on select portals
["source-gadgets.ndtv.com"]