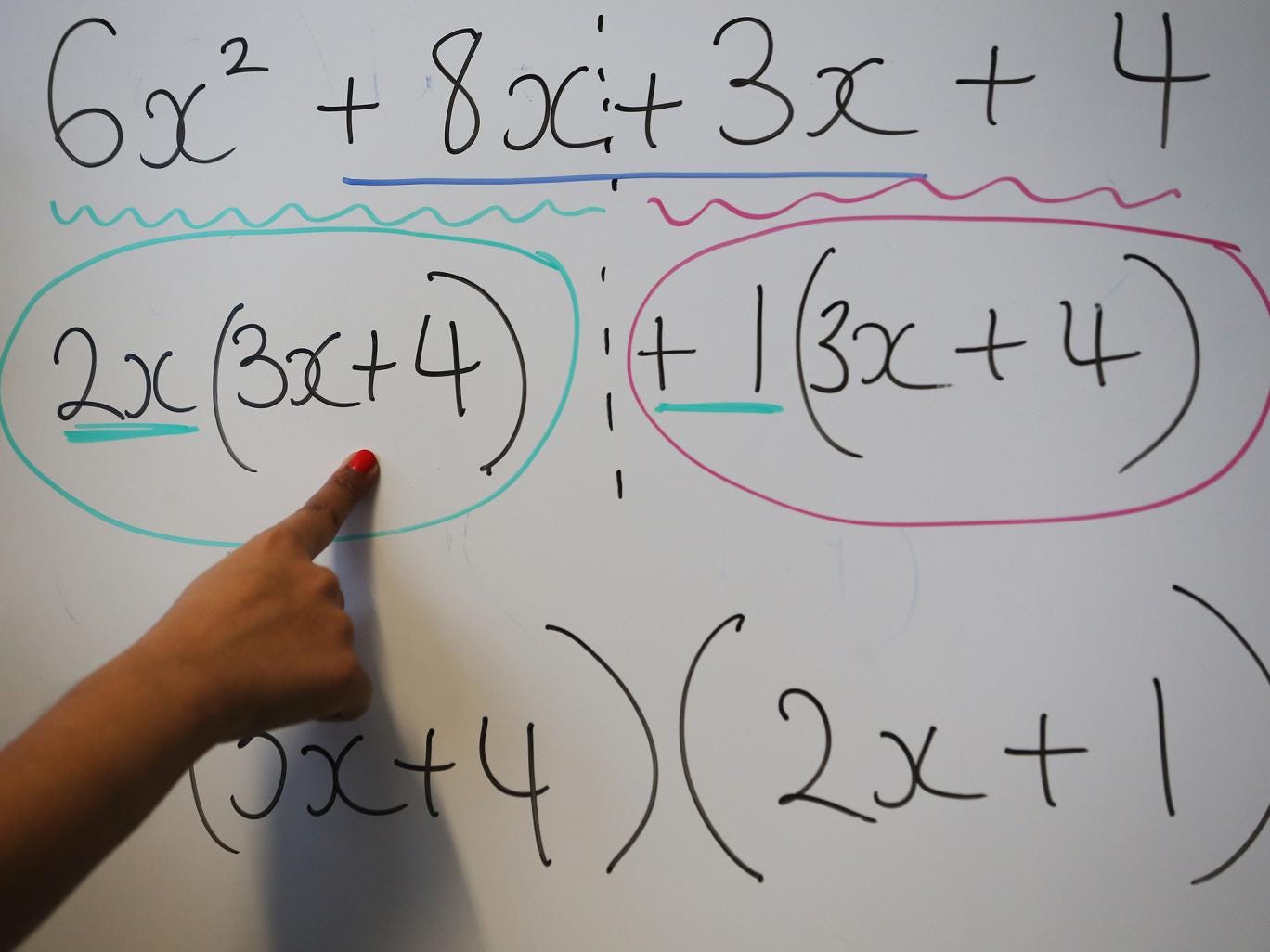 A government-backed scheme which guarantees that recruits will only spend four days a week in the classroom is helping to solve the teacher shortage in maths and science.
The Researchers in Schools programme works along the lines of the TeachFirst scheme, which lured some of the brightest graduates in the country into teaching. Its unique angle is that the Researchers project only recruits graduates with a PhD.
On their fifth day, the teachers can do their own research, go to conferences to improve their teaching skills, or work with small groups of students – possibly from disadvantaged communities.
The project has three key aims for teachers on their fifth day: increasing their subject expertise, championing the idea of students aiming for university, and carrying out research in their field.
Simon Coyle, co-founder of the Brilliant Club, which devised the scheme, believes a similar approach adopted elsewhere in the system could make teaching more attractive, thus helping to tackle the workload problem that has bedevilled the profession.
Figures show that the scheme attracted 629 applicants in 2015 – and placed 77 trainees in September of that year, the majority teaching maths or physics. Of those who applied, 81 per cent said they were not applying through any other route to enter the profession.
"Long term, it might be applied elsewhere in the sector, possibly to address the workload issue," Mr Coyle said. "It does mean, though, that their teaching is more compressed into the four days to get the one day a week off."
The scheme, government-funded until 2020, targets non-selective schools, and is operating in London, Kent, Somerset, Birmingham, Nottingham, Manchester and Luton.
Dr Richard Branch, who completed a PhD at Oxford University, is now a science teacher at Lampton School, Hounslow, in west London. He is supported by GlaxoSmithKline.
He arranges enrichment classes for his pupils on his fifth day, "which have involved a trip to the company's headquarters". "A highlight of the trip was a Q&A session with laboratory users including Formula One drivers Jenson Button and Kevin Magnussen," he said. "I look forward to organising further enrichment activities with GSK in future." He is also researching the effect of science teachers' degree outcomes on the performance of their students.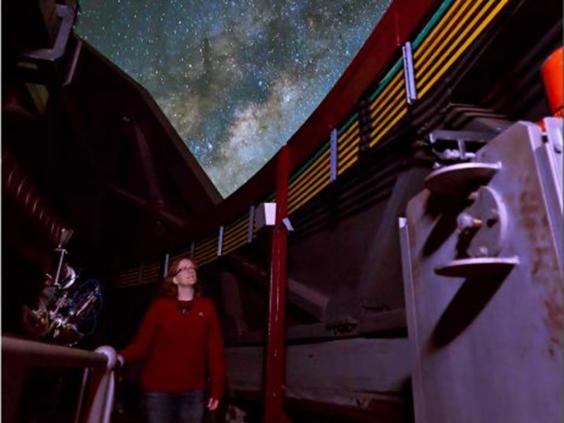 Dr Nicola Loaring, who also completed a PhD at Oxford, now teaches at Ivybridge Community College in Devon and runs an astronomy club for her Year 12 pupils when she is not in the classroom. "I enjoy teaching, and working with the children is really fun," she said. "It is a great feeling when a child is struggling with something and suddenly they get it – and the light bulb comes on."
Mr Coyle is adamant that "far from being a day off for teachers, it actually condenses their teaching and preparation into four days, while adding specific projects to their schedule". He has compiled a list of what the first cohort have achieved on their "fifth day". It includes:
887 hours spent helping targeted pupils, such as those on free school meals, prepare for university;
Organising 21 university trips for targeted pupils;
Spending 677 hours on university research and 932 on preparing research for publication.
Christine Blower, NUT general secretary, welcomed the government-backed project's adoption of the union's long-held policy aim of giving teachers 20 per cent of their week away from the classroom.

[Source:- Ukeducationnews]