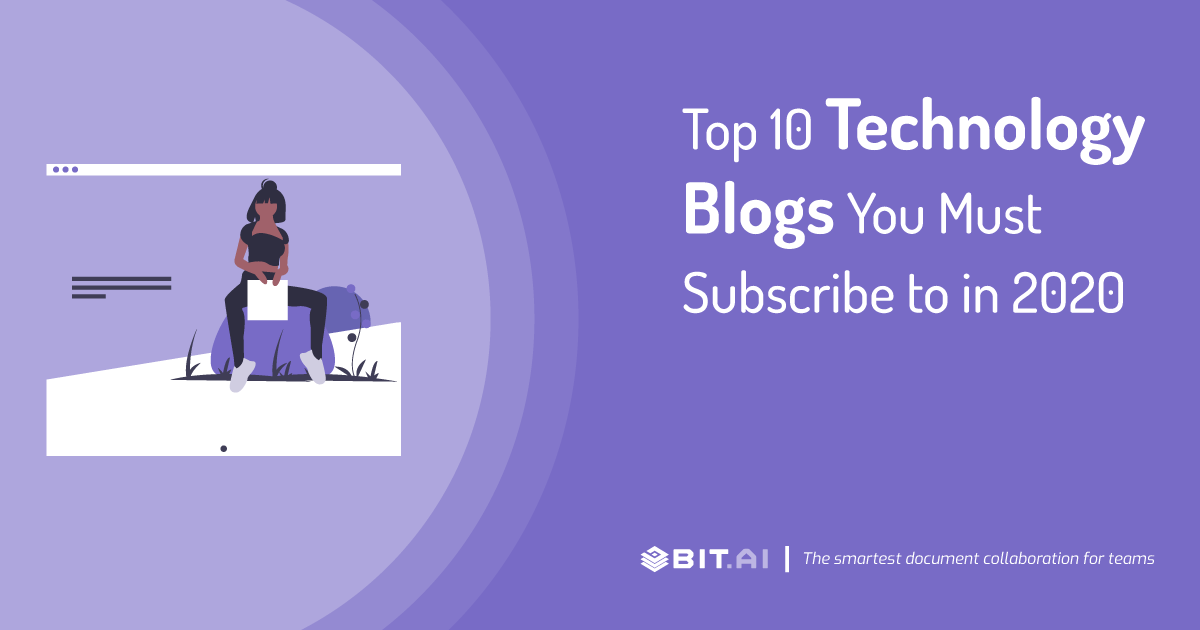 Information technology is a topic of choice in the blog world—think breaking news, insider points of view, and even humor.
Here are six information technology blogs to help you stay on top of trends and insights in the industry.
1. Mashable
Originally known as being the go-to source for all things social media, Mashable has grown significantly in breadth, now including social media, technology, business, and even entertainment. Mashable calls itself "The leading media company for the Connected Generation and the voice of digital culture."
2. Tech Crunch
TechCrunch profiles startups, reviews new Internet products, and delivers breaking tech news. In addition, TechCrunch operates CrunchBase, a database of around 500,000 startups, investors, and incubators profiling companies, people, funds, and events. Stories focus on entrepreneurs and the people behind the companies.
Tech Crunch also hosts a popular awards ceremony and conference in addition to its website and database. This blog's network of websites has reached over 12 million visitors and draws more than 37 million page views per month.
3. CNET
CNET is an American media publishing website with more than 21 million page views every month.
The site publishes reviews, news, blogs, podcasts, and videos on all the latest technology and consumer electronics globally and provides technology how-tos. CNET also offers downloadable software and tools.
4. The Verge
The Verge was founded in partnership with Vox Media and covers many topics including technology, science, art, and culture. The site provides high-level reviews of new products and technologies, as well as forums for technology professionals to compare notes and solve problems.
The blog's mission is to offer "in-depth reporting and long-form feature stories, breaking news coverage, product information, and community content in a unified and cohesive manner."
5. GigaOM
GigaOM is a technology research and analysis firm with a blog attracting more than 6.5 million monthly visitors. The blog helps IT professionals understand emerging technologies and how businesses, media, and society can use them to increase their efficiency.
GigaOM covers trends and tools of the 21st century, including cloud, data, mobile, and the Internet of Things (IoT).
6. ZDNET
Founded in 1991, ZDNet is one of the long-standing blogs in the online tech blog world. It brings 24/7 news coverage and analysis on new digital trends, technologies, and opportunities that matter to IT professionals and decision makers.
While ZDNET focuses heavily on Apple, Microsoft, Google, the blog also features product reviews, software downloads, and news and analysis on tech businesses and problems.
["source=capella"]