The Timex Ironman Move X20 is special. It is the only fitness band in India from a watchmaker. In fact, it seems the American company has realised that it is better off bringing its global image to India than perpetuating the gold watch culture that it got caught up on in India. The Move X20 is meant for those with arm active lifestyle. For those who are more demanding, there is also a Run X20 with built in GPS.
Read more: Timex wants to shrug off gold watch tag, goes smart with two smartbands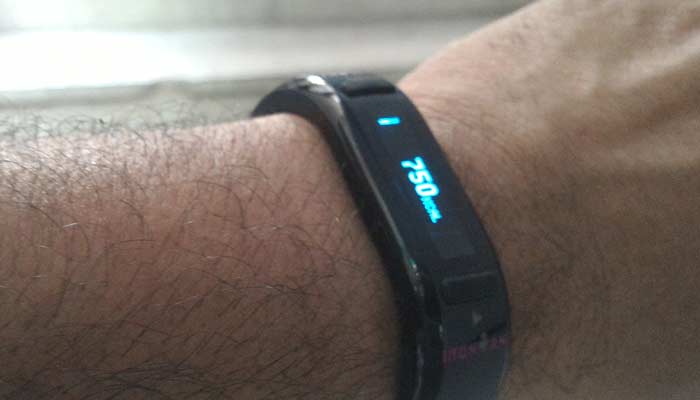 Timex Ironman Move X20
The Move X20 is a simple fitness band. It is easy to wear and comfortable on your wrists. Just pick the colours judiciously. The review unit I got was pink and hence I could wear it only over the weekends. The band is waterproof and that is why it uses a contact charging model instead of micro-USB that would leave a hole in the band.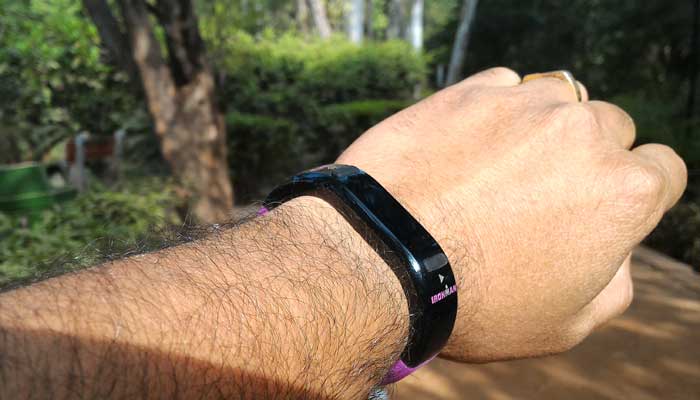 What is good
The band is not that complicated. It has two buttons, one for home and the other for next/select. The home button also sets the modes, switching from workout to sleep or find phone.
The band does a lot of stuff. It clocks steps, miles covered and calories burnt. It also vibrates when calls come in and displays messages. There is even a weather panel. You can capture specific workout sessions by starting a session and these show as separate entities on the app. Great feature for those who are on goal-based plans.
["source-indianexpress.com"]