Toyota Kirloskar Motors, who recently re-started the production of the Camry Hybrid in India earlier this year. Toyota suspended the production due to increase in tax of the hybrid vehicles, which made the sales go down significantly. Now Toyota MD has commented that the high taxes may affect the future of the vehicle.
How is that?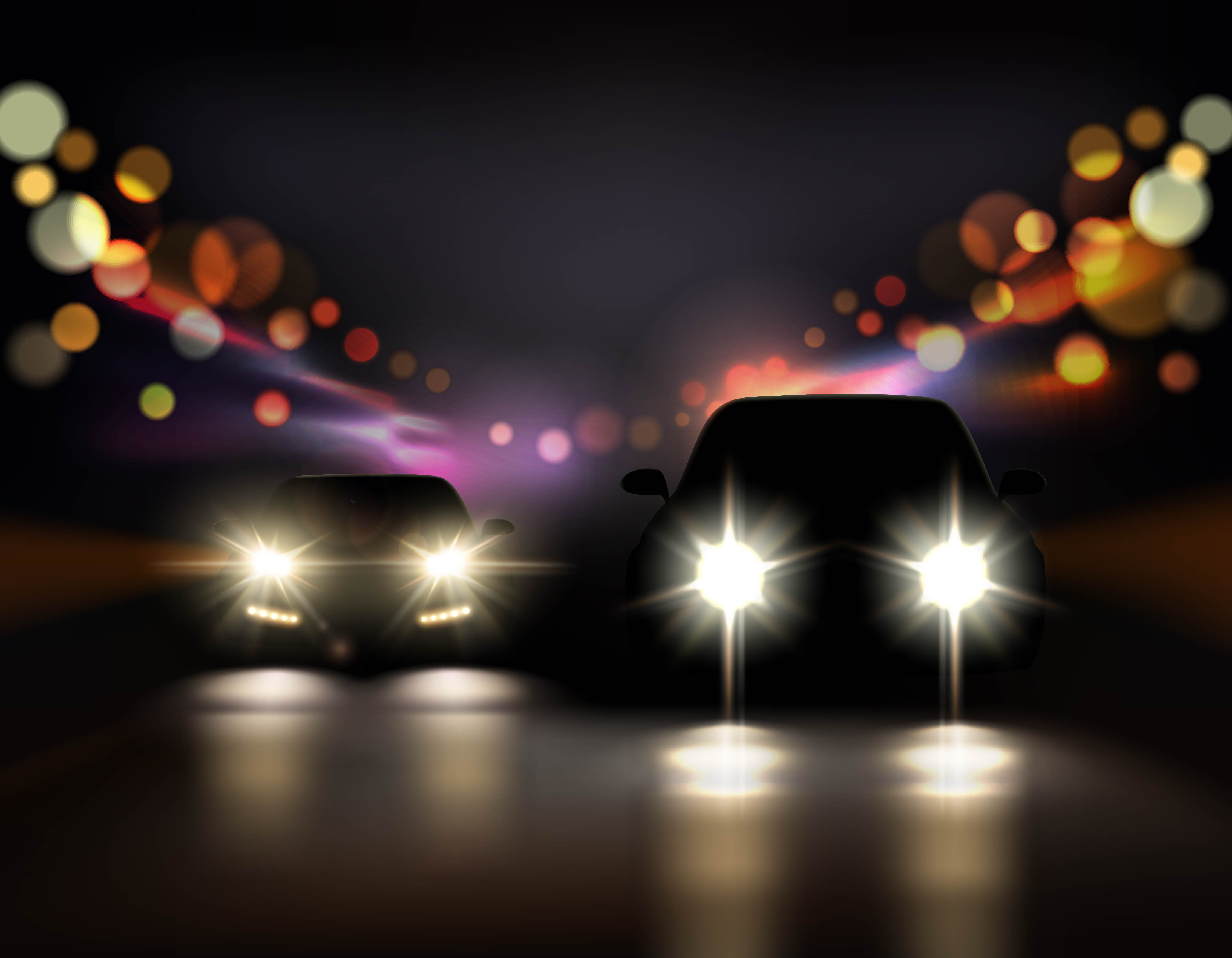 The Indian government has imposed a high GST tax rate of 43 percent on the hybrid cars which have increased the prices significantly and the sales have dipped by a considerable number. Toyota sold as many as 100 units of the Camry hybrid just before the implementation of the new tax slab but the sales dipped to 35 units after the GST implementation. That's a drop of 65%, which is huge for a low selling vehicle.
Akito Tachibana, managing director, Toyota Kirloskar Motor has said to The Telegraph,
"If the government does not rethink on the taxation of hybrid cars, we will have to pull out our hybrid offering in Camry and go back to pure internal combustion engines (ICE). We might have electric vehicles (EV)s or fuel cell vehicles (FCV)s in 2040 or 2050 but during the transition from ICE to EV, hybrids are important,"
The higher tax was implemented to promote the Electric Vehicles (EVs) instead of the hybrids in India. With government's mission of making India an electric vehicle nation by 2030 in the vision, the higher tax amount was imposed on the hybrids. However, the government has declined to make any policies for the promotion of electric vehicles, which has caused a widespread uproar among the manufacturers.
Many manufacturers have argued that the government does not have proper plans in place. While the 2020 deadline of BS VI is nearing, manufacturers are not very happy with the increase of tax on the hybrid vehicles. Tabhibana also said that with the changing tax every year, it becomes difficult for the manufacturers to set long-term plans. a new vehicle takes about 3-4 years to be developed from scratch and is expected to be in the market for at least 10 years. But the change of tax every year is affecting the planning in a huge way. He also says that the hybrids are very important to bring down the emissions and improve the fuel efficiency of the vehicle.
["Source-cartoq"]