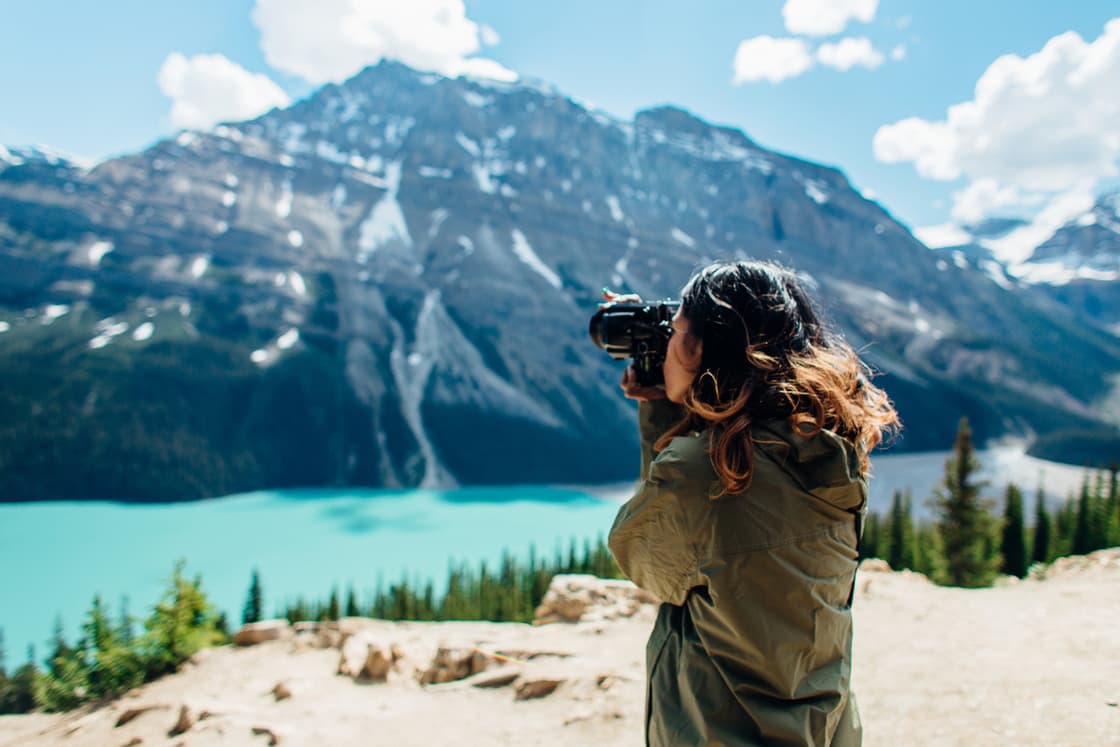 In 2018, mbg readers are packing their bags. The results from our annual survey are in, and they speak to a trend that's going global: the merging of wellness and travel. We've seen the tourism market turn toward wellness in recent years with brands like Westin investing in healthy hospitality, and that trend is accelerating in 2018. Lonely Planet reports that the travel industry's fastest-growing sector is wellness tourism, which with a 10 percent rise in 2017, is now estimated as a $500 billion market. Forecasts like those by the Global Wellness Institute suggest that the sector is rising at around 20 percent annually. "There are so many new combinations of travel destinations that focus on 'healthy' experiences that appeal to both men and women and come at much more affordable price points," says Susie Ellis, CEO of GWI.
To embed wellness in their clients' experience, Hyatt acquired Exhalethis summer. The James Hotel put meditation teachers, astrologers, hypnotherapists, and tarot card readers on speed dial. 1Hotel is bringing wellness to the travel-weary through nature; lush plants line the walls of their rooms. "I wanted to use a hotel as a platform to teach people how to live a green life and live well while still having a luxury experience," Founder Barry Sternlicht told mbg in April. "I want people to realize that in today's world of gadgets and gizmos, nature is the greatest luxury of all."
It turns out wellness travel has only whetted travelers' appetites for more. Our poll of 3,659 readers found that mbg readers are spending their disposable income on wellness, experiences, and travel more than any other expenditures, including clothing, beauty, and gear. mbg's founder and CEO Jason Wachob, and his wife and mbg co-founder and chief brand officer Colleen Wachob, are in touch with the growing demand for healthful hospitality. "Travel almost destroyed my health 10 years ago, but it also was the inspiration behind mindbodygreen and our mission to make wellness accessible," he wrote recently. While on the road, the pair takes advantage of the infusion of wellness options available now. Jason writes, "One thing that makes wellness possible for us is staying at hotels that make wellness easier when you don't have the time to 'discover wellness' in an unfamiliar city."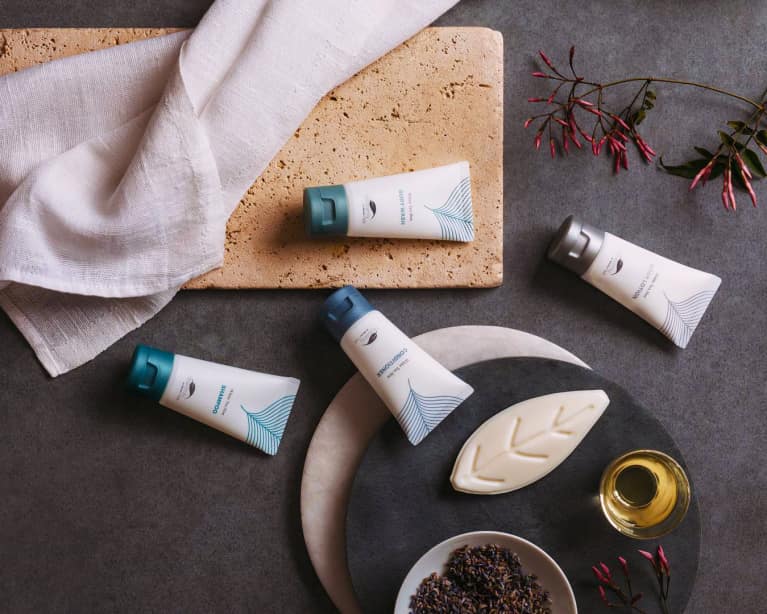 Westin is one brand in touch with the needs of travelers like the Wachobs. Global brand leader of Westin Hotels & Resorts Brian Povinelli knows that their desire for balance is echoed by a growing cohort. He saw wellness tourism grow by 14 percent in the last two years and expects the trend to grow by 17 percent globally over the next five years. To welcome the wellness crowd, Westin is stocking rooms with bedside essential oils and PABA-free, paraben-free, and dye-free bath products as well as making available "run concierges" to chart courses for visiting runners.
It's not surprising millennials want wellness to follow them on the road; 71 percent of our readers say they have created and follow daily self-care rituals. Those practices aren't the sort you leave behind. Their power is in their daily practice. Seventy percent of readers say that it's important for them to practice self-care every day. And since they're spending their cash on travel, that means wellness is hitting hotel rooms across the globe. In 2018, wellness, in all its glory, isn't just an at-home affair, it's waiting for you wherever you roam.