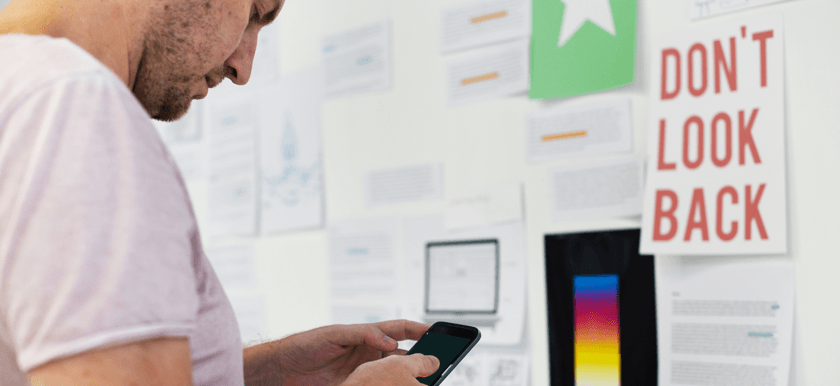 A time card app is now an essential tool that every entrepreneur needs to run a successful business. It is no longer an optional tool to have, and there are many advantages to using this software. Managing employees is complex and can be a daunting task, it is your job to find the best way to manage them, and this is it. If you have not yet looked into the benefits of this technology, this guide will help persuade you of the right choice.
There are five undeniable benefits of using a team time tracking app. It can improve employee punctuality, create better scheduling systems, track attendance for all employees, even the remote ones, urge breaks to happen, and keep track of pay plus overtime. A time card app can nearly do it all.
Being an owner is often time-consuming and challenging, but modern tools can make it easier. Embracing the newest technology can help take care of many administrative tasks that you didn't know you needed to do. It can help with reports, pay, and daily tasks you need to take care of. Take a peek at the advantages you can receive from adopting a time and attendance app.
Improves Employee Punctuality
Employee attendance is challenging to manage, no matter the size of your business. One way to encourage employees to adhere to their work schedule is by ensuring they can access it at any time. With ancient time tracking methods, this is nearly impossible since most schedules are only posted in the office.
With a time card app, employees can be notified of new schedules or any scheduling changes. They can also view published schedules from any permitted device and at any time. Having easy access to schedules allows employees to ensure they plan their personal lives accordingly to make it to work on time, every time.
Creates a Better Scheduling System
In addition to improving employee attendance, a simple time card app can also help you create better schedules that align with employee availability and your business needs. Employees have the availability to enter their preferred working hours, which management can then reference when crafting schedules.
Time off can also be tracked through the system and can be referenced during the schedule creation process. Having availability preferences and time off information at your fingertips helps ensure that the schedules you create cater to employee preferences while guaranteeing that business demands are also met. It's a win-win for both parties.
Tracks Remote Workers
With more employees working from home than ever, you must have a sound way to track their time. Long gone are the days of simply hoping that remote employees are actually working instead of watching TV or surfing the internet for their entire shift.
With a timesheet management app, you can track how remote workers spend their day on different tasks or jobs. You can then compare that information to how much work was completed to determine if they're productive or not. Some time clock solutions even offer the ability to track keystrokes, but there may be some privacy implications of using such features.
Can Help Maintain Breaks
If you have a team member who constantly forgets to take breaks, this may get you into trouble. You know they are focused on the task at hand, which is excellent! However, you still have to keep in mind that you have to follow labor laws, and you need to ensure your team is not overworked.
Through a timekeeper app, you can easily set up automated notifications to remind employees to take a break. And if they consistently miss taking a break, you can step in and remind them of break compliance rules to ensure it doesn't happen again in the future.
Keeps Track of Pay and Overtime
Paying your employees on time and in the correct amount week after week is one of the more challenging aspects of the time and attendance process. It's nearly impossible to manually calculate employee work hours and pay without running into clerical errors. And clerical errors can be costly, both in terms of money and employee motivation.
A time card app allows you to set pay rates and overtime rules; the system can then automatically populate data based on this information as employees track time throughout the pay period. Automatically calculating pay and overtime helps you ensure that employees are being paid in the correct amount week after week and that you're adhering to labor laws.