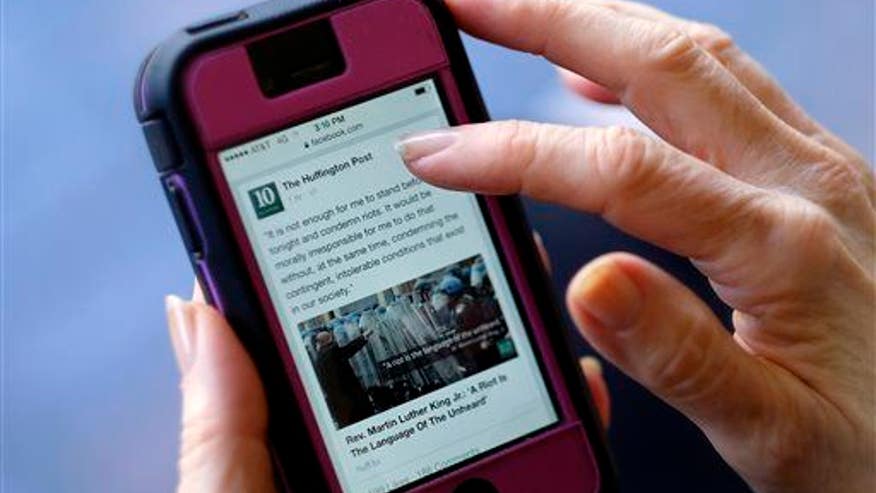 It started in February when Magi, annoyed at a driver who took up two handicap parking spaces in her apartment's lot, posted a photo (since removed, per theSydney Morning Herald) of the car on Facebook.
The 39-year-old didn't include any identifying elements in the photo, the ABC notes—but the next thing she knew, a complaint was filed and she was in an Abu Dhabi courtroom, where she was found guilty under a UAE cybercrime law of "writing bad words on social media about a person," hit with a $2,700 fine, and told she'd be deported from Abu Dhabi, where she's lived since 2012.
Asked by ABC what she had done, she replied, "I have zero idea. I used the Internet." She adds she was forced to sign documents written in Arabic, with no translation provided.
When Magi showed up to pay the fine on Sunday, things went more awry: She was arrested and taken into custody. "No one is telling me what's going on," she told ABC.
"They were about to put me in the male lockup and then they turned me away, and no one knows what to do with me." "This is normal practice in Abu Dhabi," according to a UAE Department of Foreign Affairs and Trade statement, per theAustralian, while the Aussie foreign affairs minister says she expects Magi to be deported in "a very short time" and that consular officials were helping Magi—an assertion Magi doesn't agree with, per the ABC.
A human rights researcher tells the Herald people take a chance when they use social media in stricter countries like the UAE, saying, "Basically anyone who … makes any comment online about another person could fall foul of [cybercrime and defamation] laws if someone complains." (A US man was thrown in jail in the UAE for ranting about his employer.)
[SOURCE- "foxnews.com"]