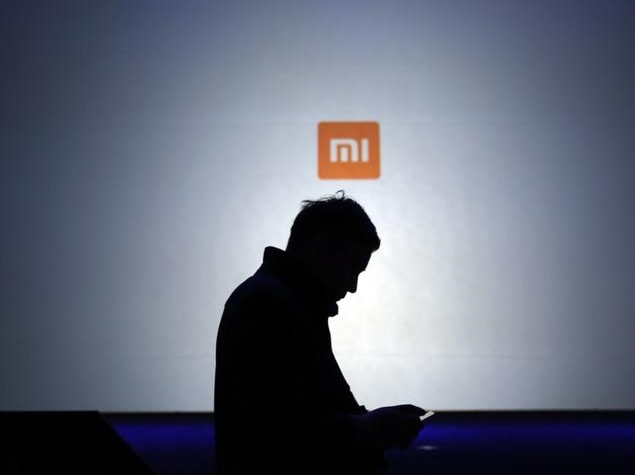 Chinese smartphone maker Xiaomi Inc waded into China's red hot online finance arena on Monday with a new money market fund to compete against the likes of tech rivals Alibaba Group Holding and Tencent Holdings.Dubbed "Huoqi Bao", Xiaomi's new personal finance service will offer deposit rates higher than traditional Chinese banks and will be accessible via an app to be bundled with Xiaomi handsets.
The service, a collaboration between Xiaomi and E Fund Management, one of China's largest wealth managers, will expand into offering personal lending and securities brokerage in the near future, Xiaomi said.
The money market fund Xiaomi is offering has recently generated annualized returns on deposits of 4.5 percent. Xiaomi was the second-most popular phone maker in China behind Apple Inc during the first quarter of 2015, according to IDC.
The formation of Huoqi Bao pits Xiaomi against Alibaba, Tencent and Baidu Inc, Internet giants that have shaken up China's financial services market in just two years.
Launched in 2013, Alibaba's Yu'e Bao said it had amassed 578 billion yuan ($93 billion) in assets by the end of 2014, placing it in a rarefied tier of funds run by the likes of Vanguard
["source-gadgets.ndtv.com"]