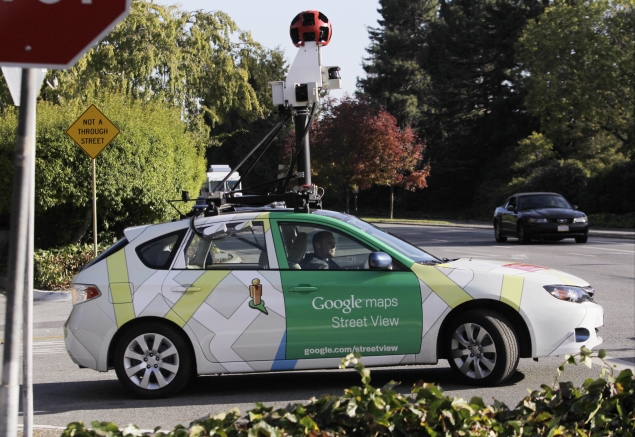 Hyderabad will be the first city in India to get Google Street View, Telangana IT Minister K T Rama Rao said on Tuesday.
A delegation led by the minister met the Google Street View team of Manik Gupta, Director of Product Management and Narayana Tummala, Ground Truth Engineering Lead for Google on Tuesday.
While Street View has been extensively used in the US, Canada, and many European countries, its applications in India have been limited so far. Google has launchedStreet View for some of the tourist sites like Taj Mahal and Qutub Minar in partnership with the Archaeological Society of India, but not yet been able to offer street-level views of Indian cities.
(Also see:India's Taj Mahal Among Top Google Street View Destinations in Asia)
"Google is in talks with the Minister of Home Affairs to get permissions for conducting the Street View exercise at a city-wide level. This permission is expected to be given shortly."
"Upon the request made by the Minister, Google has agreed to make Telangana the first state which will get Street View for one complete city, namely, Hyderabad to begin with, with subsequent extension to other major cities and towns," Rama Rao said in a statement issued in Hyderabad.
Google has also agreed to support specific requests made by the minister to utilise Street View for monitoring of deviations from approved building plans, property tax collection, mapping of industrial land bank located in different parts of the state, among others, the statement added.
Google has in the past attempted to offer Street View in India, but ran into regulatory hurdles. Others like WoNoBo have stepped in to fill the gap.
["source-gadgets.ndtv.com"]