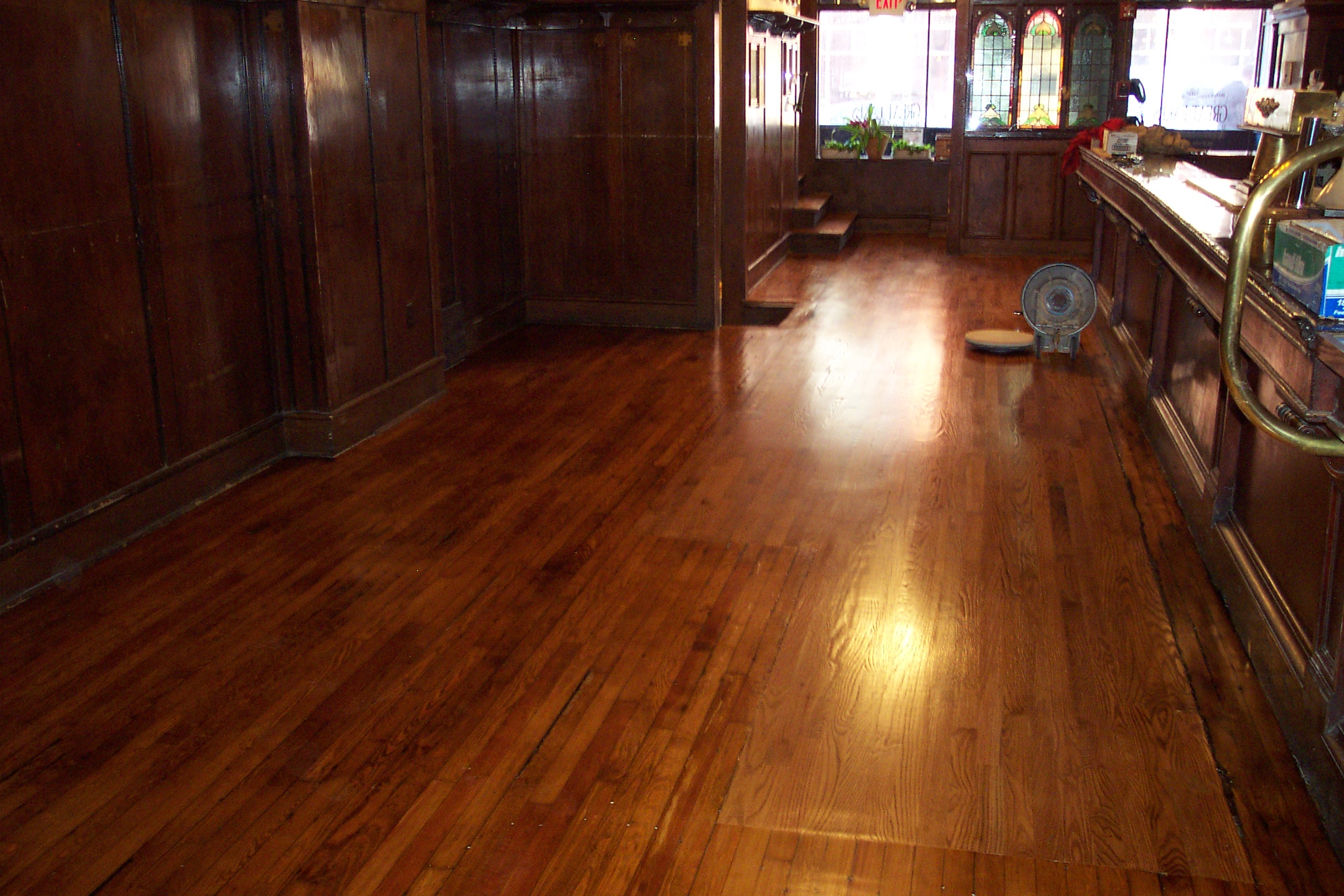 Thinking of giving your home a complete makeover? The first criteria then must be to make it comfortable and easy to use. Also if you are on a budget, hiring professional help can be very difficult because they charge a lot. It is better to fall back on easy to use materials which are easy to install. This is most applicable when installing hardwood floors.
Numerous options are available to choose from in order to give your home a refreshing look and comforting feel.
In the acrylic finish flooring, the color and sealant is infused through the plank. Therefore, the finish as we know it is integrated, meaning they are actually part of the material. Commonly used in commercial projects they are also ideal for homes. Generally very hard and durable, they are resistant to scratches from children and pets and moisture proof. And hence they are the perfect home solution.
Solid wood materials come in three different versions for the buyer to choose from. All of them, irrespective of the type you choose, come in two types of finish: the unfinished or pre-finished. The unfinished one is required to be sanded, stained, and sealed properly while being installed. Now when it comes to a novice, it poses a lot more work and increased level of difficulty. But it also has it is benefits. You can fix it to your exact specifications with the correct amount of shade.
Planks are another option when it comes to solid hardwood flooring. A versatile choice, this is available in a variety of widths ranging from three to eight inches. On the downside, there is only two thickness options, half or three-quarters of an inch.
Another type of solid wood material is strip. They offer a varied measurement of the width and thickness of the planks. They are available in varying widths of one and a half, two, or two and a quarter inches. The thickness can vary from five-sixteenths to three-quarters of an inch.
There is also the parquet floor. They are not like planks and strips. Several slats are placed in such a way to create a geometric pattern. However this option is not for amateur novices. It should be left for the professionals or experts in this field.
The last type of hardwood for flooring option is engineered wood often mistaken for laminated wood. It takes several layers of real wood adhered with a laminate veneer to produce this type. There is no real wood contained in true laminate. Engineered planks are more durable compared to solid wood but not as durable as the acrylic-impregnated options. Also they offer a large variety of colours.
However, once installed, it is very difficult to distinguish between the three visibly. One should always choose one that suits their needs. Different homes and lifestyles need different types of materials. Homes with kids and pets should stress on the durability factor more. Again, unfinished planks can be sanded and finished, not the same with engineered wood or acrylic slats. Therefore, these should be kept in mind before considering the right floor kind for your home.