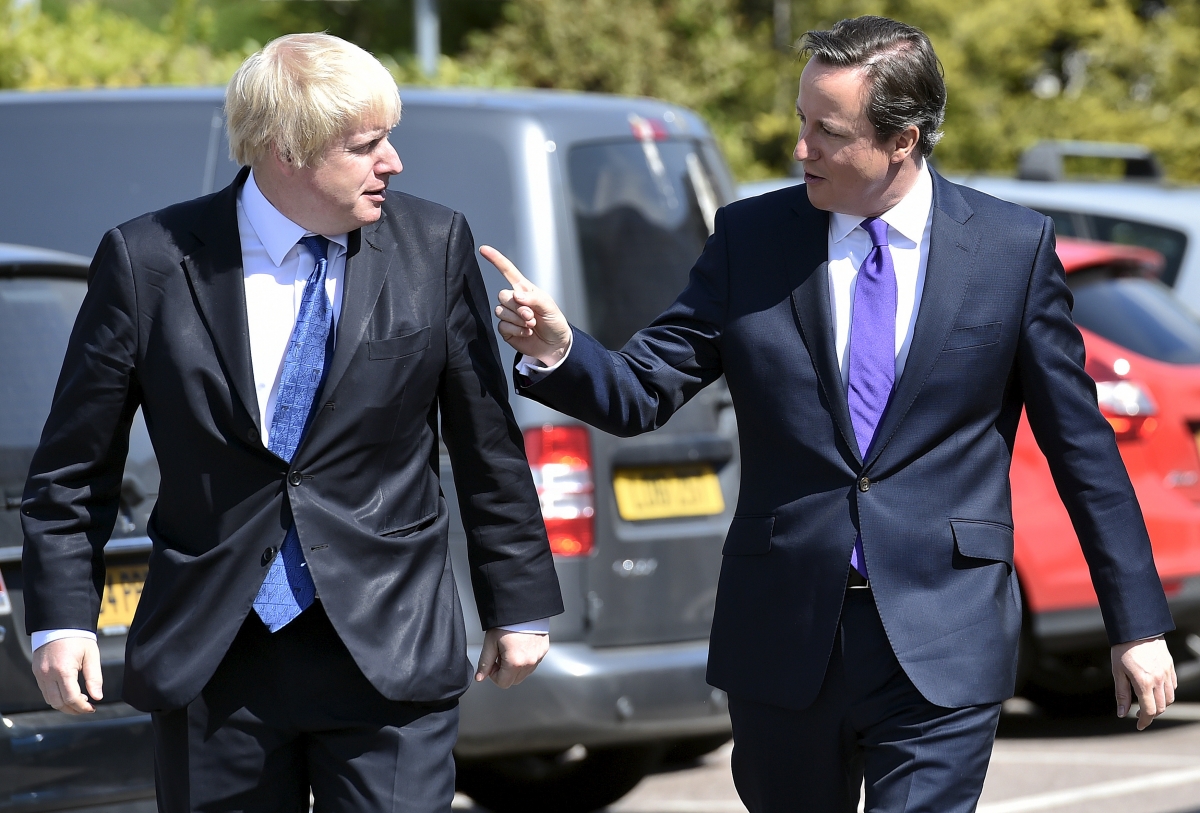 Company bosses and business leaders have warned that leaving the European Union would put British jobs at risk.
That is the view put forward in a letter to The Times signed by 200 business leaders, including more than a third of Britain's 100 largest companies.
Signatories backing David Cameron's stance include chairmen or CEOs of companies from the FTSE 100 including Asda, BT, Vodafone and Marks & Spencer. The letter hails pledges to cut red tape, deepen the single market and sign off new trade deals in the agreement finalised after last week's Brussels summit.
"Business needs unrestricted access to the European market of 500 million people in order to continue to grow, invest and create jobs. We believe that leaving the EU would deter investment and threaten jobs. It would put the economy at risk," it says.
Roland Rudd, treasurer of Britain Stronger in Europe, which organised the letter with No 10's support, said it was the single biggest number of business leaders who have been willing to support staying in a reformed EU.
"What is also striking is the number who have done so on behalf of their companies as well as in a personal capacity," he told The Times.
However some of the signatories have given cash to the Tories, are friends of Cameron and have accepted government roles while he has been in Downing Street.
Critics will also seize on companies that are absent, such as Tesco, Sainsbury's and Barclays while the "remain" camp will face accusations that corporate Britain gains most from the EU, particularly from cheaper migrant labour.
The fallout from Boris Johnson pledging his support for Brexit continued to be felt with David Cameron making pointed comments in the House of Commons on Monday, and describing as "for the birds" the suggestion by Johnson that the UK could vote to leave the EU before negotiating a better settlement with Brussels.
Former Tory leader William Hague, who staked and lost a general election campaign in 2001 on the European issue, wrote in the Telegraph that the divisions could tear his party apart and mean his party risks losing the next election if the referendum battle becomes a bitter war between opposing Tory factions.
He wrote: "So, just at the point when Conservatives are most divided they also have their greatest responsibility in decades: if they fail to win the next general election the national consequences would be grave indeed."
[Source:- Ibtimes]