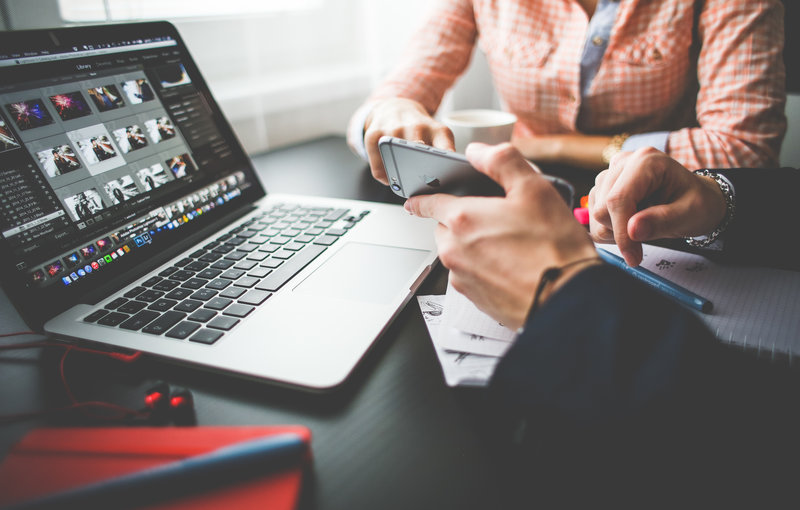 Early start to planning by Hyderabad-based Joshis will help them build sufficient corpus for all goals.
Himanshu and Neha Joshi are IT professionals staying in Hyderabad with their four year-old child. They get a combined monthly salary of Rs 1.9 lakh and, after expenses and investment, are left with a surplus of Rs 10,108.
They have already bought a house worth Rs 72 lakh, for which they are paying an EMI of Rs 45,000. They are also servicing a car loan of Rs 3.2 lakh with an EMI of Rs 12,000.
Their portfolio includes Rs 14.4 lakh of debt in the form of EPF, PPF, fixed deposits and a post office scheme, while equity is in the form of mutual fund investment. Their goals include saving for emergencies, taking a vacation, saving for the child's education and wedding, and retirement.
Financial Planner Pankaaj Maalde suggests they start by building the emergency corpus of Rs 4.3 lakh, worth three months' expenses, with their cash, fixed deposit and post office scheme corpus. This can be increased to six months' expenses and should be invested in an ultra short-term fund. Next, the couple wants to save Rs 11 lakh for a vacation in seven years, for which they will need to start an SIP of Rs 10,000 in a balanced fund.
Portfolio


Cash flow


For their child's education in 14 years, they have estimated a need of Rs 39 lakh and this can be partially funded with the mutual fund corpus. For the remaining amount, they need to start an SIP of Rs 8,000 in a diversified equity fund. For the child's wedding in 21 years, they need Rs 62 lakh. They can again assign a part of the mutual fund corpus and start an SIP of Rs 5,000 in a diversified equity fund and Rs 1,000 in the gold bond scheme. For retirement in 25 years, they will need Rs 6.4 crore, and can assign their EPF, PPF and the remaining mutual fund corpus. For the remaining amount, they will have to start an SIP of Rs 18,000 in an equity fund.
How to invest for goals

Annual return assumed to be 12% for equity, 10.5% for balanced and 7% for debt. Inflation assumed to be 7%.

As for life insurance, Himanshu has a term plan of Rs 1 crore and, Neha, Rs 50 lakh. Maalde suggests Neha buy another Rs 50 lakh term plan at a monthly premium of Rs 375. As for health cover, the couple has a Rs 6 lakh plan from Himanshu's employer and a Rs 5 lakh family floater plan of their own.
Insurance portfolio

Premiums are indicative and could vary for different insurers.

Maalde suggests they pick a top-up plan of Rs 15 lakh with a Rs 5 lakh deductible at Rs 817 a month. They also have a Rs 10 lakh cancer plan, but Maalde suggests that both of them take a Rs 25 lakh critical illness plan because it covers more illnesses, as well as accident disability plans of Rs 25 lakh each at a monthly premium of Rs 2,000.
Financial plan by Pankaaj Maalde (certified financial planner)

Write to us for expert advice
Looking for a professional to analyse your investment portfolio? Write to us at [email protected] with 'Family Finances' as the subject. Our experts will study your portfolio and offer objective advice on where and how much you need to invest to reach your goals. 
["Source-economictimes"]