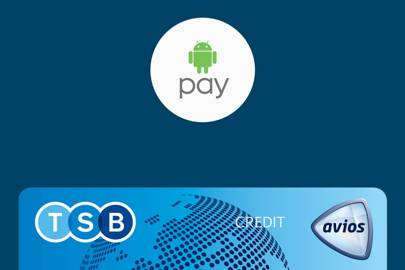 UK bank Metro has finally signed up for Android's contactless payment method, following the service's launch in the UK in May last year.
It joins TSB, which was the most recent addition in September, Royal Bank of Scotland, and NatWest (among others) and is open to customers with Android KitKat devices and above, as well owners of the new range of Android Wear 2.0 watches.
A recent update in the US saw Android Pay being incorporated into existing banking apps, meaning customers no longer have to use two apps (Google's Android Pay and the banking app) to manage payments. Google has partnered with several financial institutions, including Bank of America, BNZ, Discover, mBank and USAA, to let people add cards and use Android Pay from within their mobile banking apps. It is not clear when, or if, this feature will be coming to the UK though.
What is Android Pay?
Anyone with an Android device running KitKat (4.4) and above, or Android Wear 2.0, can make payments if their phone or watch has Near Field Communication (NFC). The system will work with all existing contactless payment points, including those on the London's transport network.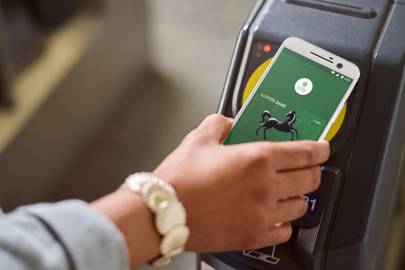 Users will first need to connect their credit or debit card to the Android Pay app.
"By creating a unique virtual account number for your transaction, your name and full card details are never shown in the app, never stored on your phone, and never shared with the merchant," Google said. If a phone is locked or stolen it can be locked remotely, the company added.
Which banks support Android Pay?
Android Pay, which allows contactless payments of up to £30, has been recently rolled-out to Metro Bank, TSB, Royal Bank of Scotland, NatWest, Ulster Bank and Santander customers.
Bank of Scotland, First Direct, Halifax, HSBC, Lloyds Bank, M&S Bank, MBNA and Nationwide all supported the app and payment method at launch.
Apple's rival payment method, Apple Pay, launched in the UK in June 2015.
It was immediately supported by almost all major UK banks, with the exception of Barclays, which launched its own bPay alternative. Barclays only rolled-out Apple Pay functionality in April 2016.
[Source:- Wired]